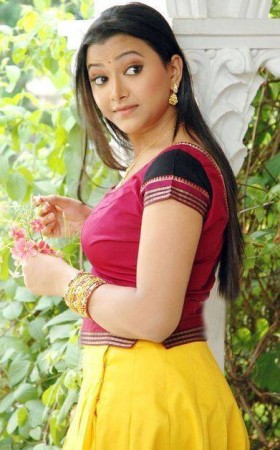 Director Hansal Mehta, who made the headlines after he expressed his willingness to cast Tollywood actress Shweta Basu Prasad caught in a prostitution case a few months ago, is in the news again.
According to a report in Hindustan Times, Mehta as promised has offered a role to the actress in a documentary about Hindustani Classical music.
"We spoke over the phone. I called her and we met in my office as well. We spoke for a long time, and I have offered her a role in a documentary which will be based on Hindustani classical music," the daily quoted Mehta as saying.
However, Mehta has a slightly different versiont. The "Shahid" director took to Twitter to slam the leading daily and announced that the news was incorrect.
Arre Bhai HT City. Verify before you quote me... The news is erroneous.
— Hansal Mehta (@mehtahansal) November 26, 2014
Mehta has not denied in the tweet that he is interested in casting the national award winning actress< Maybe he will team up with Prasad in another project, reports Bollywood Life.
The "Makdee" star, who returned to Mumbai after serving a few months in a remand home in Hyderabad post her arrest, was earlier quoted as saying, "I don't want roles for sympathy. If the role suits me, I will act in the film. I am re-inventing myself, and will be back to normal soon."
The talented actress rose to fame as a child artist in the popular TV serial "Kahaani Ghar Ghar Kii". Prasad is known for her roles in "Makdee" (2002) and "Iqbal"(2005). Prasad later tried her fortune down South as well and played the lead roles in a few low budget south Indian movies.