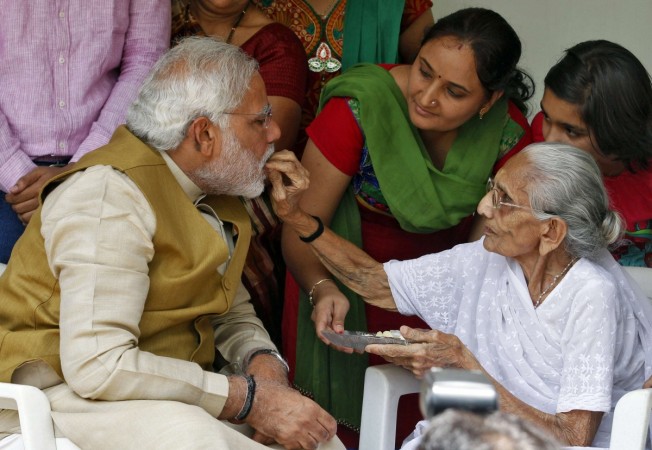 Narendra Modi stormed to victory at the Lok Sabha elections this year, throwing the left-leaning secular Congress from office and handing Bharatiya Janata Party (BJP) a powerful mandate that promises to bring reforms.
The victory for the Hindu nationalist group and their prime ministerial candidate might be a breath of fresh air for some but it is bound to raise a few eyebrows among minorities, who are apprehensive of how things will turn out for them.
Here are six aspects that the minorities in India are right to expect from the new Prime Minister of India and the political party leading the nation:
There is a fear partially masked but still visible among many that Modi, steeped in nationalist ideology and tainted by riots, will run roughshod over the religious minorities in the country. But by ensuring equal opportunities and focusing on developmental measures, the government can make the minorities feel included.
The new government should reassure the minorities of their safety and easy access to justice as citizens of India.
BJP and the right wing has to understand that any kind of triumphalism would only increase the insecurity of the minorities. And for that, it has to be understood that a country as complex as India cannot be run through sheer majoritarian ideology.
Since the post-Godhra riots of 2002, there has been much said about Modi so that an average Muslim citizen of India would understandably believe that a Modi-led India could be intolerant and to some extend even murderous. The government will have to work towards changing that attitute of the people.
Muslims have often voted for Congress or non-BJP parties but have only got exploited in return. The best example would be the Sachar Committee report that the Congress used to showcase the neglect faced by the Muslims but even nine years later, the recommendations are yet to be implemented. Increasing the number of Muslims in bureaucracy from the mere 2.5 percent will be a good start.
Resolving the dispute in Kashmir, the only Muslim-majority state where an insurgency has long raged against Indian rule, would only add to the credibility of the Modi government. Kashmir presents a chance for the Modi government to take some "bold" steps and it must work towards that.