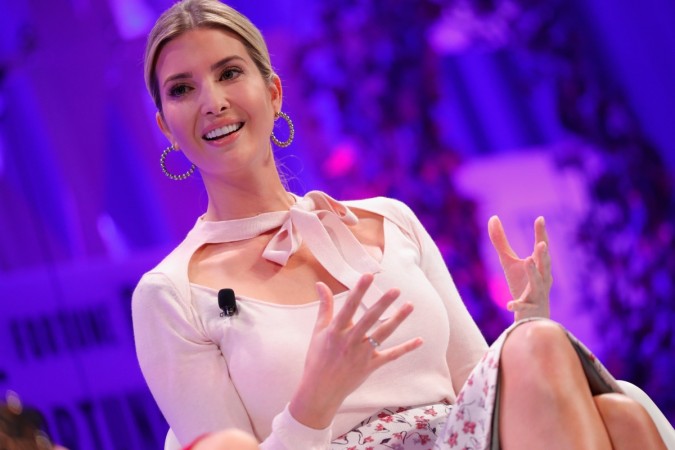 US President Donald Trump's daughter and advisor Ivanka Trump was recently in India for the Global Entrepreneurship Summit (GES) at the Hyderabad International Convention Centre in Hitec City. And while her keynote speech was lauded by many entrepreneurs at the summit, she also seems to have made an impression on a few others, namely an Indian astrologer.
Such was the impression that astrologer Venu Swamy, who is popular with many Indians and has even made predictions about various celebrities, has now predicted Ivanka's future, with the help of her date of birth and place of birth. Swamy speaks about Ivanka's relation with the US president, her marriage to Jared Kushner as well as her children Arabella, Joseph and Theodore.
While much of this is already known, thanks to all the headlines Ivanka makes, Swamy says that all the events that have taken place in Ivanka's life is due to the "position of the planets." And if that isn't enough, Swamy does make a few "groundbreaking" revelations about what Ivanka's future holds.
Speaking about the health-related issues that the 36-year-old may face, Swamy says: "She might suffer from back pain because of her hectic schedule," reported the News Minute.
He also makes a few predictions about her married life and says that things between Ivanka and Jared could be difficult. "There could be a misunderstanding between the couple again" leading to a troubled marriage.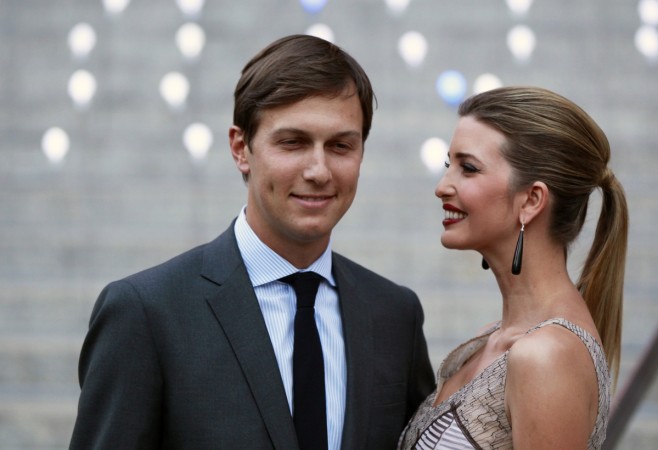 "She might face problems in marriage after 12 years, which is in 2021. Except for these two problems, Ivanka's horoscope looks great."
Swamy also goes on to add how Ivanka has played an important role in Donald Trump becoming the president and said that she is the reason he won the election in November 2016. "Very few know about that. If Donald is sitting in the President seat, it is because of Ivanka," he adds.
Ivanka was in India for two days on November 28 and 29, during which she attended the GES, met External Affairs Minister Sushma Swaraj as well as Prime Minister Narendra Modi. She dined with the PM at the well-known Taj Falaknuma Palace and also visited the Golconda Fort.
Take a look at what Indian astrologer Venu Swamy has to say about Ivanka's future.