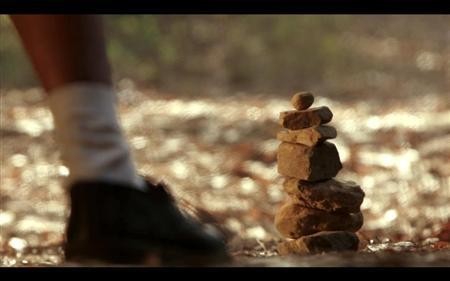 Subhashish Bhutiani's 20-minute short film "Kush", set in the backdrop of the 1984 anti-Sikh riots, has been selected for screening at the 70th Venice Film Festival.
The short film based on a true story will be screened at the festival's "Orizzonti" section (Horizons) which showcases a wider view towards new trends in cinema.
The film, made by 21-year-old student Bhutiani, is the only Indian film that made it to the 70th edition of the prestigious event at Venice, Italy.
The festival, which is the oldest international film festival in the world, is an 11-day event that will begin on 28 August.
The film is based on a real-life incident of a teacher who struggles to protect a Sikh student 'Kush' during the 1984 riots. The riots occurred following the assassination of Prime Minister Indira Gandhi by her two Sikh bodyguards on 31 October, 1984.
Bhutiani made the film on a low-budget of ₹8 lakh with the help of his family, friends and neighbours in Mumbai.
"I had absolutely no hopes that it would be selected. I just entered it and didn't tell anyone," Bhutiani told Reuters over phone from New York.
He also said he decided to shot the film after hearing the story from his Class-11 economics teacher.
"I am taking a stand against violence, I guess. But otherwise, my film is about the characters and their story. I am not making any political statement," he said.
The maker of the film is not sure whether it will release in Indian theatres because of the theatre culture which showcases mostly commercial entertainers. "I am OK with it never releasing in India, because I know what the market is like. But I would like it to travel to festivals all over, because it shows a positive, human side of India that I would like everyone to see," he said.