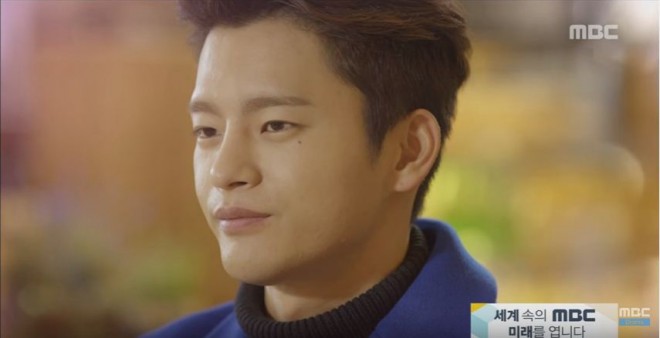 The popular romantic comedy drama Shopping King Louie aka Shopaholic Louis returns with another interesting episode this Thursday, November 3, at 10pm KST on MBC. Episode 13 could take viewers through a roller coaster of events with the return of lackey Byun Do-jin.
The reunion of Louis aka Kang Ji-sung and Ko Bok-shil kept their fans clued to the screens in episode 12, but the sequel ended with a shocking cliffhanger. It teased troubled moments for the president of Gold Group Baek Sun-goo.
The recovery of lackey has become a subject of concern for Ma-ri's father. The person has already started threatening him through phone and he needs to stop him from disclosing his scheming to the chairman of Gold Group or her grandson. But before he could do anything the male lead gets a call from the lackey.
The upcoming episode will pick up right from where it left off the rich heir of Gold Group and Kim Kyu-chul's character. The sequel will continue to focus on the telephonic conversations between the lackey and the male lead. Through the official trailer, the followers get to glimpse of Baek's fate as it shows the title character confronting him.
The promo also takes viewers through a sequence between grandmother Choi II-soon, butler Kim Ho-joon and the two protagonists. Is Louis and Bok-shil wedding on the cards? Click hereto find out. Shopping King Louie episode 12 will also be available online here.
The new episode for the Korean mini-series might also focus on the blossoming romance between Jo In-sung and Baek Ma-ri. Episode 12 featured the two in Busan, wherein Baek's daughter carries a huge amount of guilt for her wrongdoings and Oh Dae-hwan's character reaches out for her help.
Watch the trailer for the new episode of MBC drama below: