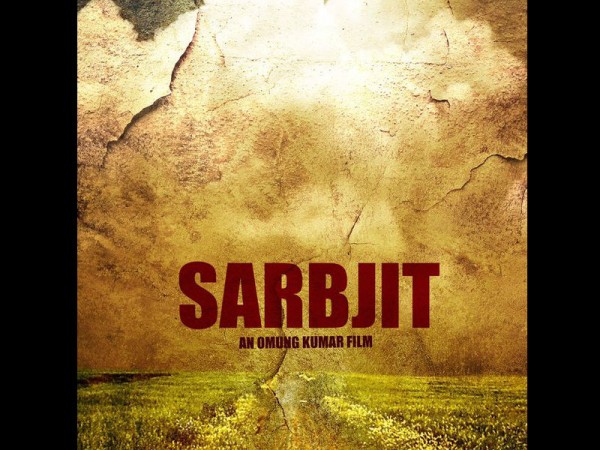 The makers of the movie "Sarbjit" landed in trouble when the team was shooting a sequence at Bhendi Bazaar in South Mumbai. Shooting of a sequence irked the locals, following which the filming was stopped, and the executive producer of the movie was put behind bars for two hours.
Being directed by Omung Kumar, "Sarbjit" is a biopic on Sarabjit Singh, who was convicted of espionage by a Pakistani court and was eventually killed by his jail inmates in the neighbouring country. The film features Aishwarya Rai Bachchan, Randeep Hooda and Darshan Kumar.
Darshan, who plays the character of Sarabjit Singh's lawyer in the film, was shooting for a sequence, during which he had to give a speech with the message of peace. The scene continued with some reel-life people making anti-national slogans in Urdu, holding placards. On-camera, the sequence is set in Pakistan.
However, the anti-national slogans triggered anger among the locals, who said that their sentiments were hurt. They filed a complaint against the makers of the movie. After the complaint, shooting of the film was halted and executive producer Zafar Mehdi was kept behind bars for over two hours.
Later, Zafar was released after the director and Darshan requested the authorities and made them understand about the film's sequence. "Omung and I appraised the authorities about the scene in question and requested them to release Zafar since we had valid permission to shoot," Darshan told Mumbai Mirror confirming the incident.
Randeep plays the character of Sarabjit in the biopic, while Aishwarya will be seen as his elder sister Dalbir Kaur. Recently, Randeep had shocked everyone with his extreme physical transformation for the film as the actor had shed 18 kgs in just 28 days. The film is slated to be released May 20.