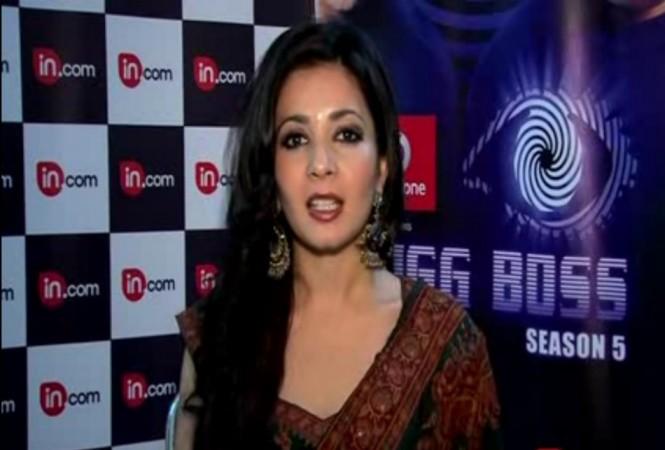 Model Shonali Nagrani, who was eliminated from Indian reality television contest "Bigg Boss-5" on Saturday, said male contestants were playing dirty and made the house a dreadful place to live.
The 29-year-old model, interviewed by IANS after her elimination, referred to actors Amar Upadhyay and "Sky" Akashdeep Saigal as playing "dirty games inside the house" and said she didn't want either of them to win the competition.
"Since male contestants entered the house politics and game started......waking up in the morning with dirty feelings every day....... Politics ki chakkar me lo-gon-ko neecha dikhana aur unko alienate karna, isolate karna (to alienation and to isolate others because of politics and game)..... ye nahi bol sakti ki kis ne atsa game khela hai ki....( I don't think that nobody plays good game in the house) because I don't think highly of them," she told the "Bigg Boss" Web site, after being removed.
Shonali stayed for 11 weeks in the house, escaping elimination on a number of occasions. She was also captain of the house twice.
"I'm happy to be with my family and friends, but a little disappointed too," she said to the show's hosts, actors Salman Khan and Sanjay Dutt.
Nagrani's elimination follows that of fellow actress Mahek Chahal, who was sent home last week. The competition started with 14 contestants; there are now only five remaining.