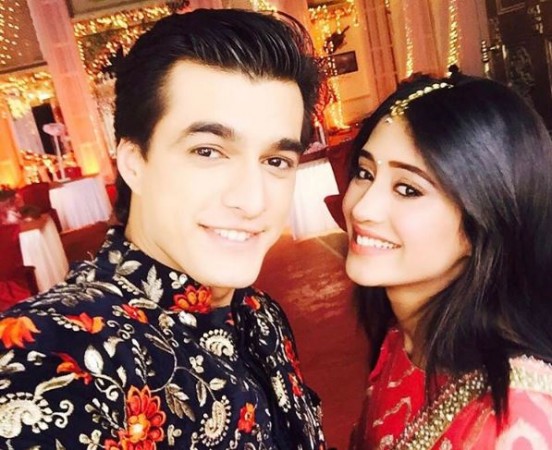 The storyline of Yeh Rishta Kya Kehlata Hai is currently revolving around the big fat wedding of Naksh (Rishi Dev) and Kirti (Mohena Singh).
While the families are in celebratory mood, it has been reported that soon a misunderstanding between Kartik (Mohsin Khan) and Naira (Shivangi Joshi) will take place and that will call for some serious drama on the show.
Kartik-Naira's Yeh Rishta Kya Kehlata Hai to complete a milestone [PHOTO]
Ardent viewers must be aware that Kartik learnt about Naksh not marrying Kirti for love but for the sake of his family a few hours before the wedding took place.
A furious Kartik then wanted to confront Naksh and stop the marriage, but unfortunately got locked up inside a room.
Now, a Tellychakkar.com report has said that Kartik will assume Naira locked him up when in reality it was Dadi who took the step to be prevent him from speaking the truth to everyone.
Kartik's misunderstanding will result in a huge fight between him and Naira. The former will then ask Naira to leave the house.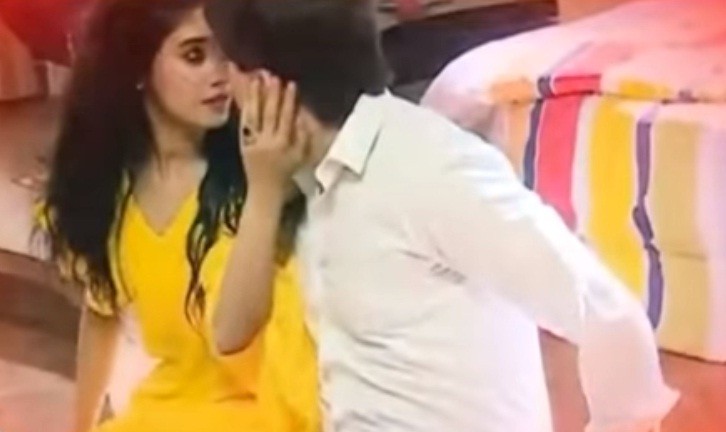 The news will surely disappoint "Kaira" fans. It remains to be seen if the lovebirds manage to live separately.
Meanwhile, it has been reported that the upcoming track of Yeh Rishta Kya Kehlata Hai will see a romantic sequence with Kartik and Naira in the beautiful locales of Greece.
The track is not of Kartik and Naira's honeymoon but of Keerti and Naksh, who will enjoy a romantic trip. Kartik and Naira will be gatecrashing the second lead pair's honeymoon.