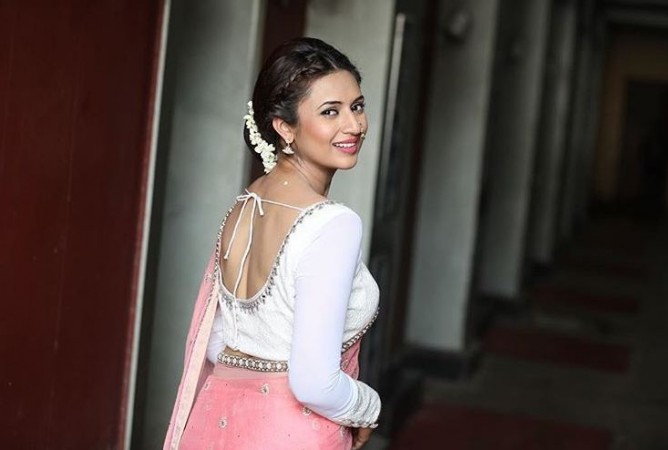 Here's extremely disappointing news for fans of television queen Divyanka Tripathi Dahiya.
The actress, who plays the role of Ishita on the hit show Yeh Hai Mohabbatein, is set to bid adieu to it.
Watch Yeh Hai Mohabbatein actress Divyanka and Vivek's sensual dance at a party [VIDEOS]
In a major twist in the storyline, producer Ekta Kapoor has decided to end Divyanka's character Ishita and bring in some new faces to add some freshness to the long-running series.
Confirming the news, Divyanka told Mid-Day: "I will be seen dying on the show. It's a great track, so anything for it."
The track will see Ishita ending her life while trying to rescue her daughter Pihu (Ruhaanika Dhawan), who has been kidnapped by goons.
The news will break millions of hearts given that Divyanka is the face of Yeh Hai Mohabbatein. Also, we feel her absence will affect the show immensely as she is highly popular — the only Indian TV celeb with 6 million followers on Instagram.
However, since defying death is a common thing in Hindi TV shows, it won't come as a surprise if the makers decide to bring back Divyanka if the show fails to garner good viewership in her absence.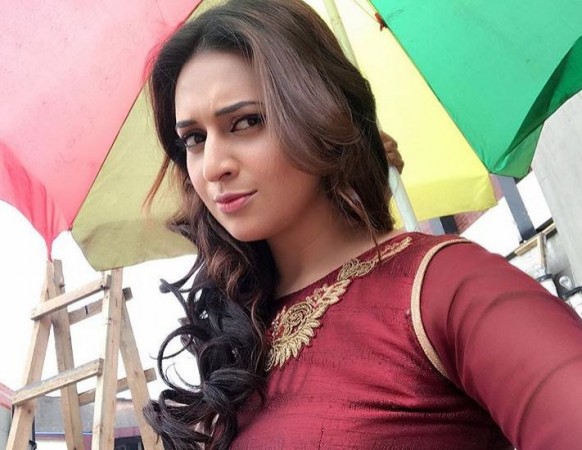 Meanwhile, fans are already upset with the news of Ishita's death, although they are assuming that Divyanka will not quit the show. Check out some Twitter reactions on Divyanka taking exit from Yeh Hai Mohabbatein:
@Pooja19991: I don't what to say My heart is literally gonna explode. I dunno if I should believe these articles. But if they are true then I guess I have to say goodbye to #yhm too
I will wait for DT to officially confirm it. @Divyanka_T
@DivzMyheartbeat: Guyzz #ishita may die but DT won't leave the show...
Read this
Its old caption but one thing is clear that without ishima's character thr is no life of #yhm
But still we need some reply from you @Divyanka_T @ektaravikapoor Plzzzz give some clarification
@aakanksha_joshi: Can Ekta End YHM ? Aly wants to leave in 2018 , KP ko SRK ke saath Films karni hai , DT - idk the reason ! Just END it let everyone stay in peace and move on in their lives ! Until till when Actors can stop living their lives for a show ? Just give me a proper end! #YHM
puja0994‏: @Divyanka_T plzzz tell us ishta to be killed in #yhm ...plzzz clear this