Alia Bhatt, who had impressed all of us with her performance in Highway, now revealed some interesting incidents during the shooting of the movie.
Alia said that she had to pee in open roads many times during the shoot of the film. In an interview with Bollywood Hungama, the actress said that the makers of Highway had a "guerilla style of shooting".
She said the team would travel in a truck and would stop at random locations to shoot. As those random locations did not have the required infrastructure, Alia had to urinate in public places.
However, flaunting her funny side, Alia further added that she used to jokingly tell people that they would get to see her back only in those situations. Directed by Imtiaz Ali, Highway was the first movie that gave Alia the recognition as one of the finest actresses of this generation.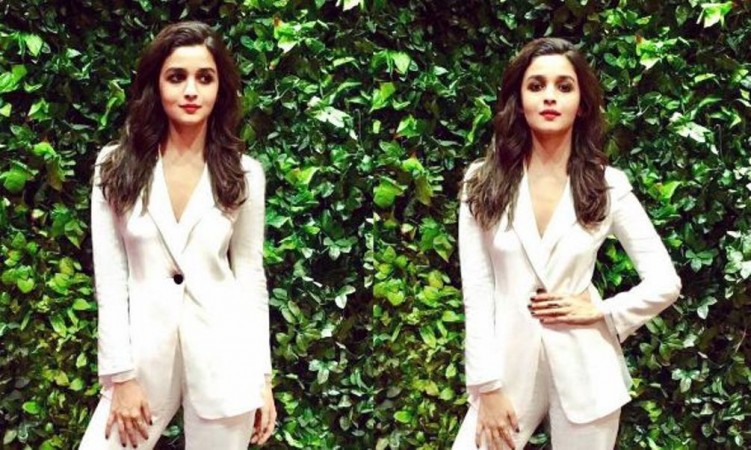 Earlier, another popular actress Kangana Ranaut had revealed similar incidents when she had to pee and change in open during the shooting of Rangoon. Kangana had said that she was forced to urinate and change behind rocks, and others from the team would cover her while doing so.
"That happens all the time. When you are thrown out of your comfort zone, initially it's intimidating. It doesn't really matter if you are a star. It just depends on the kind of project that you choose. For example, for Rangoon, we were taken to these remote valleys of Arunachal Pradesh. There were literally no villages, nothing, not even rest rooms. I was peeing behind rocks, changing behind rocks. My own people would just cover me. Everyone was, so was Shahid Kapoor. There was nothing, so what do you do?" Kangana had revealed at a chat show called #NoFilterNeha.