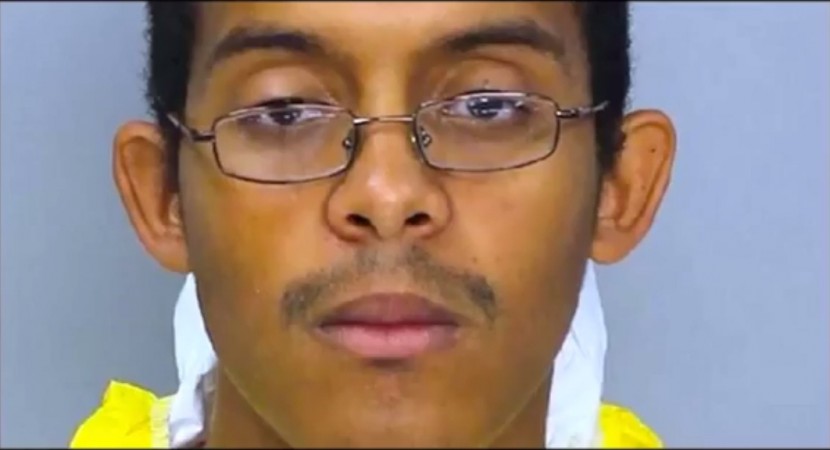 An 18-year-old boy, who brutally killed his mother with a hammer and then had sexual intercourse with her corpse, has been sentenced to lifetime imprisonment.
Kevin Davis did not take much time to admit killing his 50-year-old mother Kimberly Hill from Texas, US. He told the officers that he would kill again if he is given an opportunity, according to Mirror.
The jury saw a video of Davis in which he was interviewed by the detectives. It revealed that he killed his mother by striking her 20 times with a hammer and then raped her.
"I had sexual intercourse. Guess I lost my virginity to a dead corpse."
After killing his mother, he waited for his sister to return home as he wanted to kill her as well, but later changed his mind, Mirror reported.
Davis confessed that he always had sexual and violent fantasies for women, including his mother and sister. He fantasised about decapitating a girl and then putting her body in a dress to have sex with the corpse.
"I had my fill of killing. It seemed a little much," he told police.
On Wednesday, Davis "smiled, popped his knuckles and stretched" throughout the trial, Corpus Christi Caller Times reported. His sister and grandfather addressed him on Wednesdayb in a Nueces County courtroom.
"I'm not mentally disturbed. I'm sane. I know what I did," he said in the video.