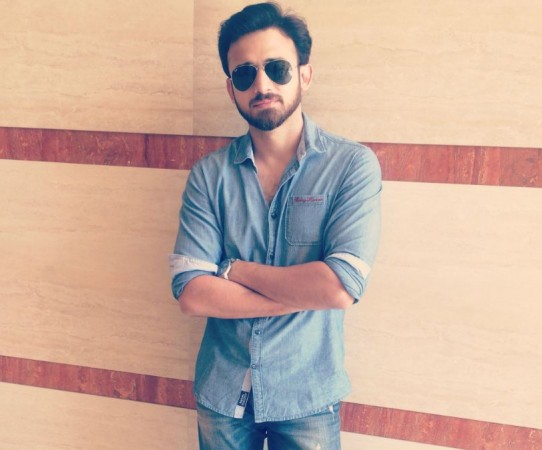 Since the first week of Bigg Boss 11, Shilpa Shinde and Vikas Gupta have been getting involved in regular arguments and have also made personal attacks on each other.
Recently, Shilpa irked Vikas by mentioning Parth Samthaan's name. It should be reminded that Parth had accused Vikas of sexual harassment. A pissed Vikas then lashed out at Shilpa saying she shouldn't get personal or else he would reveal about Romit Raj.
For the uninitiated, Shilpa was once engaged to actor Romit Raj, whom she met on the sets of the TV show Maayka. But the wedding was called off a month prior to the D-day due to certain issues between the two. Apparently, the actress was unable to meet the increasing demands of Romit and his family.
So, when Romit made an appearance on the recently held Indian Television Awards (ITA) 2017, he was flooded with questions about Shilpa.
According to Bollywood Life, Romit admitted to have watched the particular episode where Vikas took his name. He felt that Shilpa is quite intelligent to have not revealed much about him on the show.
Talking about Shilpa's behaviour inside the house, the actor had all good things to say. "I haven't met Shilpa since eight years. But from what I know of her, she is a very nice girl. She is a fantastic actor. She is not the one, who will say ill about anyone. It's very simple that once you are in that situation, and if someone is irritating you, one is bound to get angry. Vikas and Shilpa already had tensions between them before they came on Bigg Boss. She was upset with Vikas of certain things. So it was pretty obvious that they will fight with each other. I think this is exactly why the channel kept them together on the show. They are smart. They wanted to create a controversy and that has happened."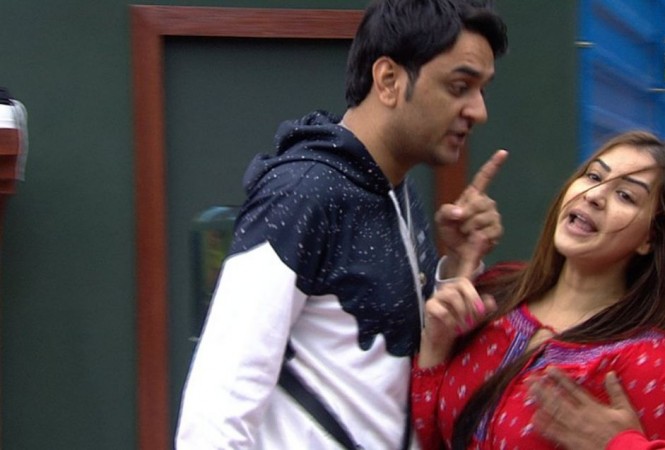 Further, he mentioned that he wouldn't mind entering Bigg Boss 11 house if given a chance. "But the bigger controversy will be when I will go inside the Bigg Boss house. I haven't been offered to be on the show yet. We all know that people get money to go on Bigg Boss. And if I am getting money, then why not. I will definitely think about it," he said.
We hope Colors and Bigg Boss team take a note of this and invite him on the show to create more controversy.