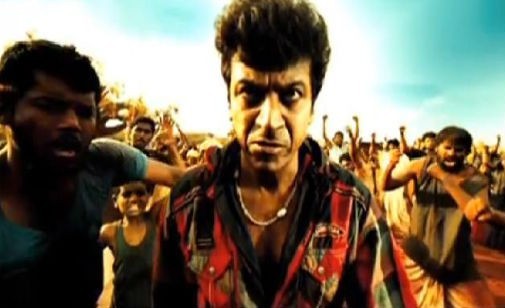 In the recent past, there was news about Geetha Shivarajkumar, wife of Kannada actor Shivarajkumar and daughter of late S. Bangarappa, contesting elections this year.
While she had refuted these claims as rubbish, word is out that these rumours might turn out to be true very soon, as the political party Janata Dala (Secular) (JDS) has decided to rope in Geetha for Lok Sabha elections from Shimoga parliamentary constituency.
Additionally, Chief Minister and JDS leader H.D. Kumaraswamy has confirmed the party's decision to take Geetha onboard and is waiting for her family's consent. "The Janata Dal(S) has decided to field Ms Geetha Shivarajkumar, if her family agrees to the proposal," Kumaraswamy told The Hindu.
Geetha's father late S. Bangarappa, former Chief Minister of Karnataka had represented the Shimoga Constituency four times in his political career. We hear that it was JDS' youth wing president Madhu Bangarappa who suggested to request one of his family members to stand in the elections and represent Shimoga.
Kumaraswamy also mentioned that the list of the JDS candidates has been charted and the final announcement will be made next week, after placing the list before the party's parliamentary board.
In the past when speculations of Geetha contesting elections had just begun, she had said that her only involvement with politics was through her father and brother. "Well to know if I am interested or not, I need to have at least given a thought, which I have not done. So I don't know what to say," she told Bangalore Mirror.
If the star wife does contest the Lok Sabha elections, it will be a first for a member of the Rajkumar family.