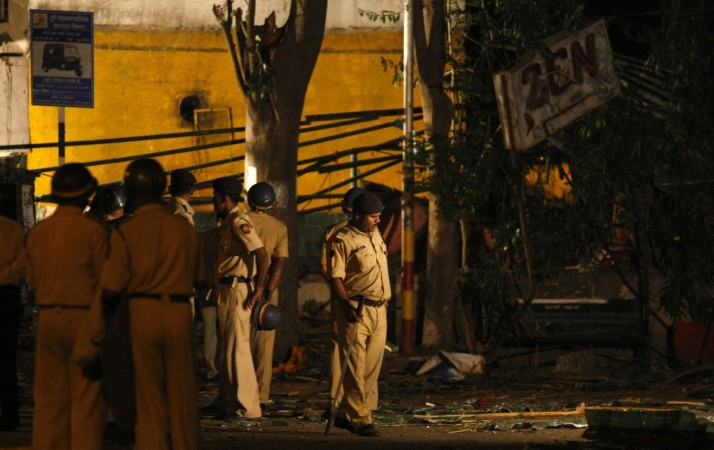 A Shiv Sena leader was shot dead at Punavale near Pune by unidentified men while he was in his office in Punawale-Jambhe on Saturday night.
The incident occurred a night before Maharashtra began its vote counting on Sunday to decide the results of 15 October assembly poll. At 9pm on Saturday night, unidentified men entered into Raju Darshale's office and opened fire at him. Of the three bullets fired at him, one hit his head.
Though the 40-year-old was immediately rushed to Birla Hospital in Chinchwad, he succumbed to his injuries and was declared dead on arrival.
Suspecting either political rivalry or land dispute, the Hinjewadi police have started investigation into his murder. Land dispute is being doubted as the reason for his murder because Darshale was into the real estate sector and was also Shiv Sena's zonal chief in Punawale.
As the incident occurred a night before Maharashtra began vote counting for the assembly election, the police have tightened security in the Punawale area.