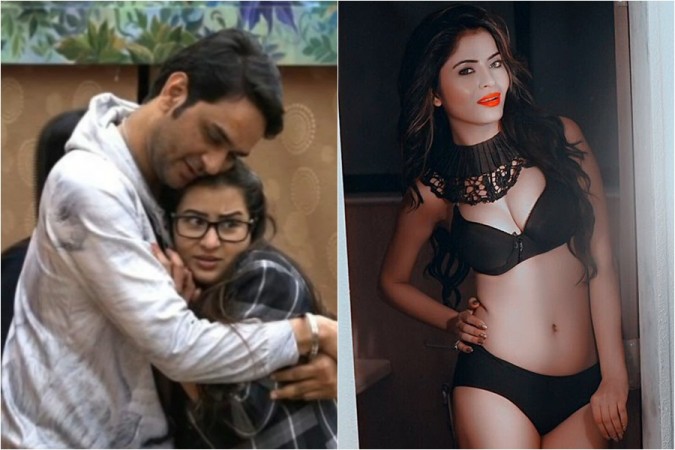 Gehana Vasisth has been in the news over the past few days for her shocking revelations about Bigg Boss 11 inmates including Priyank Sharma, Arshi Khan, Zubair Khan and Puneesh Sharma-Bandagi Kalra-Dennis Nagpal. The South actress has now targeted Shilpa Shinde and claimed that she was in a sexual relationship with Vikas Gupta before her stint in Bhabi Ji Ghar Par Hain saw a sudden end.
"Both were "very close" to each other once upon a time and even shared a physical or sexual relationship, but Vikas chose to love his job more than Shilpa and was responsible for her ouster," claimed Gehana in an interview with Asia TV.
"Shilpa had got emotionally attached to Gupta, but he was not serious and was only interested in the physical aspect of the relationship. Eventually, things did not work out and Shilpa held Vikas responsible for all her problems as she expected him to stand by her in her problems with the channel," she added.
In fact, Shilpa Shinde and Vikas Gupta are the two contestants who couldn't tolerate each other ever since they have entered into Bigg Boss house. A major fight broke out between the two in the first episode itself and their quarrel seems to be neverending.
Gehana further claimed that the Colors channel and the production house Endemol decided to take Shilpa Shinde and Vikas Gupta in the show since they were fully aware of their 'physical relationship'.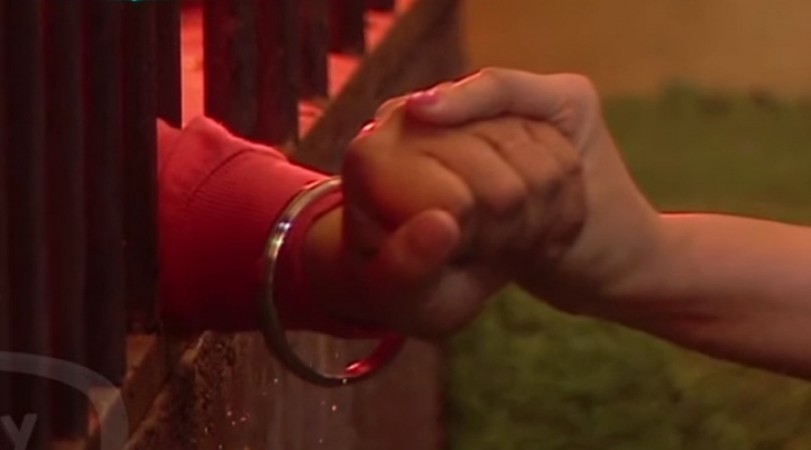 Earlier, the controversial actress had slammed Priyank Sharma, calling him a "dog" and an "a** licker" who can even sleep around for work. She attacked Arshi Khan, saying that she has been faking about everything about herself from her age to claims of having sex with Pakistani cricketer Shahid Afridi.
The Miss Asia Bikini 2012 winner also alleged that Dennis Nagpal orchestrated the love affair between Bandagi Kalra and Puneesh Sharma since he is good friends with the latter and their entire break up drama was fake.
Gehana also revealed that Zubair Khan contacted her on Facebook to support him but she didn't respond since she had little knowledge about his real background.