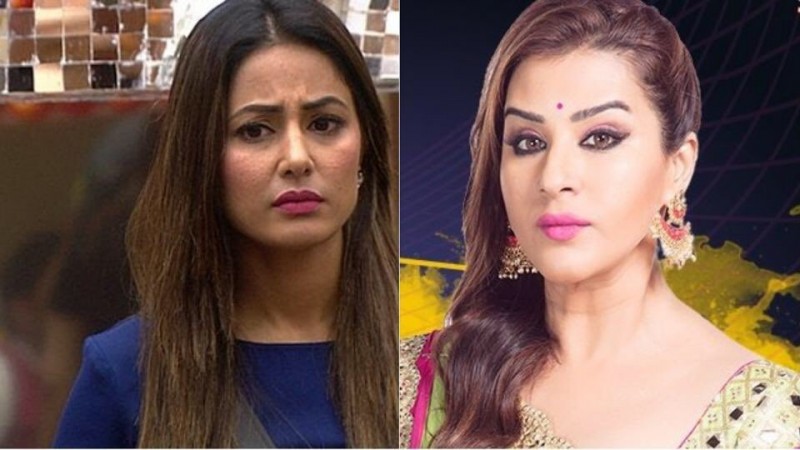 Bigg Boss 11 is over, but Hina Khan and Shilpa Shinde's love-hate relationship is still talk of the town. Interestingly, Shilpa who was known to flip in the house proved it right in her latest interview about Hina.
Remember how she had earlier said that Hina used to treat her like a servant and she would never meet her. In her reply, Hina had told SpotboyE: "We all have freedom of speech and expression, don't we? Nothing at my end against her. Frankly, I would be ready to even work with her."
It looks like after knowing Hina's point of view, Shilpa Shinde has 'flipped'. Hina had received a lot of flak when viewers misunderstood her chawl girl remark as 'call girl' for Shilpa.
Commenting on the whole call girl/ chawl girl remark, Shilpa told Zoom: "I got to know about this now. Hina Khan's best part was that she portrayed exactly what she was. She never tried to show that she was all nice, purposely. So with such a nature and language, maybe by mistake, it must have come from her. Because even she knows that I never aggressively behaved with her on the show, despite the word she used. She had a problem with me being unorganized, but I liked it that way and she was nobody to interfere. But she had to find a loophole to portray me as bad, but she could not find any flaw, so she must have said so in aggression."
Then, Shilpa's real flip side came out when she clarified her comment about not meeting Hina Khan ever again. The actress said: "When I said, I don't want to meet Hina; I meant that I do not want to either keep any friendship or enmity with her."
Well, Shilpa, the show is over, now let's be real. Earlier, Bhabhiji Ghar Pe Hain actress didn't praise Hina's behaviour in the house. She said Hina treated her like a servant.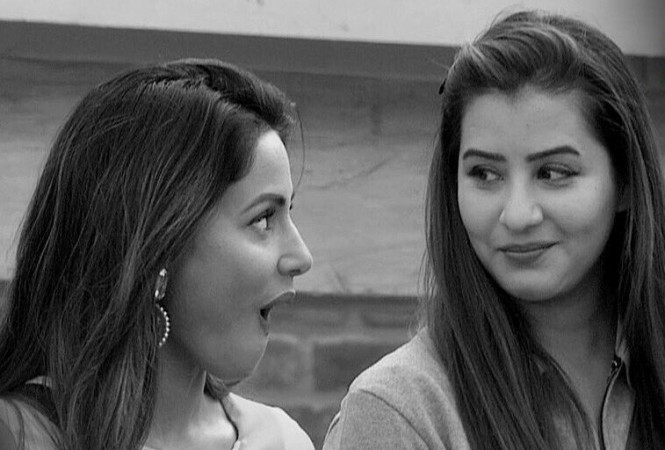 "Hina was the meanest person on the show. She would be sweet only if she wanted something from you. If you confronted her about the comments she made, she would deny them outright," she had told Mid-Day.
"It's not easy to cook for 20 people. If I made extra food, they would complain; if it fell short, it was again an issue. Hina squirmed if the food was stale. Despite doing everything [I could], she wasn't appreciative," Shilpa had added.
But now, the actress has only good words for Ye Rishta Kya Kehlata actress.