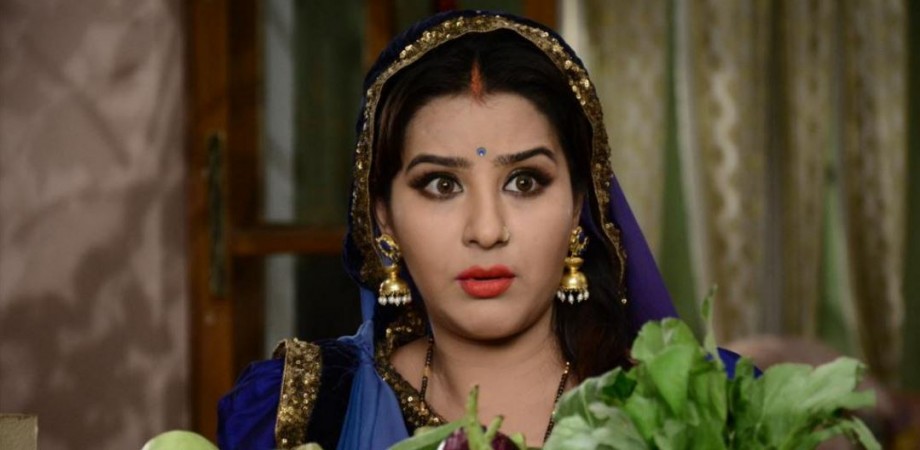 Looks like Shilpa Shinde, popular for her role as Angoori Bhabhi in "Bhabi Ji Ghar Par Hai!", is determined to quit the show despite being directed by the Cine & TV Artistes' Association (CINTAA) to resume shoot Monday.
CINTAA directed Shilpa March 17 to resume shooting for the show as she had signed an exclusivity contract with the production house and cannot decide to quit the show midway.
The producer of the show, Binaifer Kohli, will now be taking legal action against the actress. Kohli had earlier slammed Shilpa for breaching her contract, which stated that the actress would work for the production house as long as the show is on air.
"Yes Shilpa has been asked to do what is legally and ethically correct. Shilpa has indeed signed a contract which states that the actress will only work exclusively for the production house till the show is on air so how can she leave the show. We also found that she has been lying to the media by saying that she is being replaced. That is not the case at all. In fact, the producer is keen on having the actress back on the show. If she doesn't follow our decision, a disciplinary action will be taken against her, [sic]" Shushant Singh, honorary general secretary, CINTAA, and member of the Joint Dispute Settlement Committee (JDSC), told Deccan Chronicle.
Shilpa stopped shooting for the show a few weeks ago, accusing the production house of mental torture. However, some reports said the actress had decided to quit the show to be a part of "The Kapil Sharma Show." But, with the legal proceedings underway, it is unlikely Shilpa will be able to be a part of "The Kapil Sharma Show."
"Since Shilpa already is bound by contract for Bhabi Ji, the governing association asked her to resume shooting for the show immediately. Now that Shilpa didn't turn up, she might have to face dire consequences. A legal proceeding is underway and till the time that issue is sorted, Shilpa won't be allowed to sign anything else. That also means that she might not be a part of 'The Kapil Sharma Show' until and unless both the parties involved come to a solution, [sic]" a source told DNA.