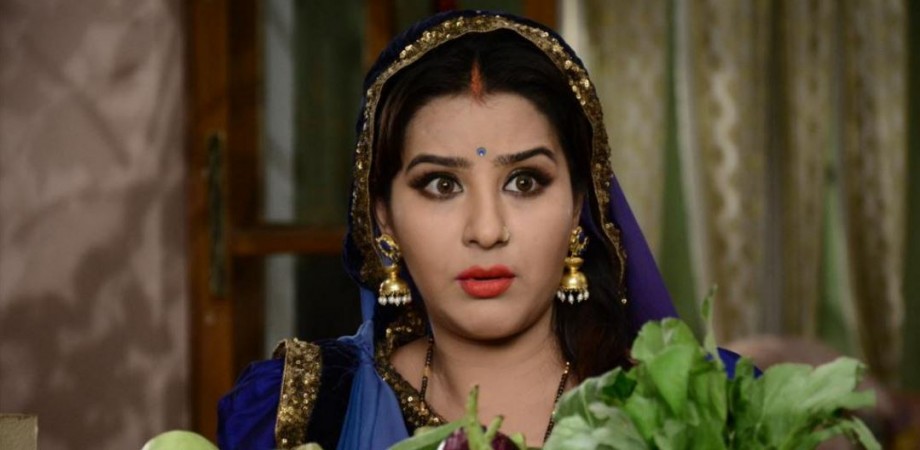 The tiff between Shilpa Shinde and "Bhabi Ji Ghar Par Hai!" producer Binaifer Kohli has taken a new turn, with the actress saying she is ready to return on the show if her conditions are met.
In an interview with SpotboyE, Shilpa said she is ready to resume shoot, but only if Binaifer is replaced. She added that if the makers want her to be back on the show, the shooting location (Naigaon) would have to be changed.
"I will return if Binaifer is replaced and the location is changed. I am not mad to leave a good show, but can't work with a producer who wants to control me. Also, my health is not very good and there are no good medical facilities in Naigaon," Shilpa said.
The actress asserted that she has no problem with the channel. "The original team which created the show's concept is no longer there and the new members don't know me personally. So, they might have come under the influence of Binaifer, who has been spreading rumours about me," she said.
"I am ready for a legal battle, but Binaifer knows that she has no legal standing. I have an old High Court order, which says that contracts between producers and actors are not legally binding as they are one-sided," she added.
It was earlier reported that Shilpa had decided to quit the show to be a part of "The Kapil Sharma Show." Shilpa had also said that "The Kapil Sharma Show" meant more than a film to her. However, on being questioned about participating in the comedy show, Shilpa said she refused the offer due to her ill health.
Last month, Shilpa had stopped shooting for "Bhabi Ji Ghar Par Hai!"after accusing the production house of mental torture. The fallout between Shilpa and producer Binaifer Kohli became nasty when the actress didn't return to the sets, even after being directed by the Cine & TV Artistes' Association (CINTAA) to resume shoot. The association said since Shilpa had signed an exclusive contract she can't leave the show midway.