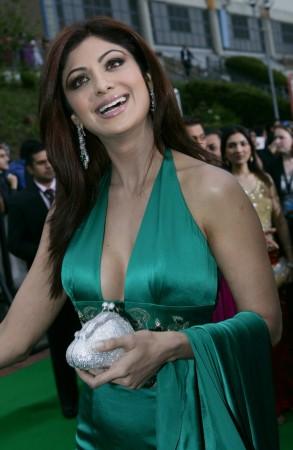 Bollywood actress Shipla Shetty has reportedly announced her retirement from acting.
The actress wanted to dedicate more time to her marriage life, India Today reported. During a promotional event of her upcoming Sino-Indian venture 'The Desire,' the actress reportedly said, "It may well be my last movie."
"Shilpa will continue to dabble with movie production and endorsements, but refrain from doing another film for the next two years," India Today said.
Shilpa, who married London-based NRI businessman Raj Kundra in 2009, recently denied reports about her pregnancy.
The 36-yers-old actress, who made her debut in the 1993 hit film 'Baazigar,' has acted in about 50 movies.