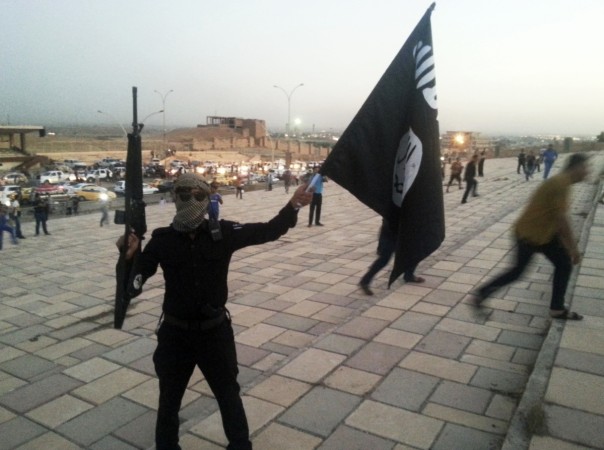 A leading Shia outfit on Thursday has extended the full support of the community to the Central government in curbing the Islamic State activites in the country.
However, president of Anjuman-e-Imamia in return asked PM Narendra Modi to stop BJP leaders and lawmakers from making anti-Muslim comments.
"We are with central government," Shia leader Syed Zamin Raza told PTI, "We will support and give any information to curb Isis and terrorist activities in India. At the same time, we would like the Prime Minister to rein in his MPs and leaders from making any ugly statements against Muslims."
Raza condemned the terrorist attacks in Paris, Beirut and Ankara, saying that the Islamic State is threat to humanity.
"We the Shia Muslim community join the nation in calling for swift apprehension and stiff punishment of the perpetrators," he added.
The evil actions of the Isis is outside the boundaries set by Islam and hence there is nothing Islamic about the militant group, Raza said, while speaking on the sidelines of the commemoration of the Battle of Karbala martyrs.
The Battle of Karbala was a military engagement that took place in 7th century AD and separated Sunni and Shia Islam.
When asked about their strategy to stop Muslims from enrolling in the Islamic State, Raza dislcosed that all important leaders of Islamic communities will gather in January to discuss the threat posed by the Isis as well as Taliban and al-Qaeda.