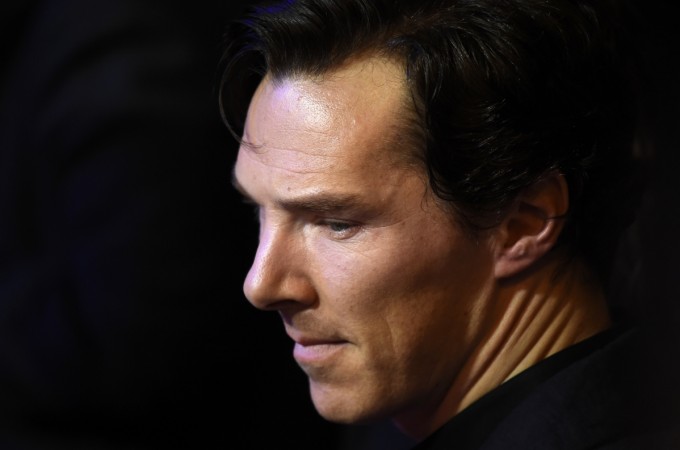 Season 4 of Sherlock will see the return of Benedict Cumberbatch as Sherlock Holmes and Martin Freeman as the good Dr John Watson, and the British series is expected to provide answers to some of the questions that left fans eagerly awaiting the next instalment.
For instance, in Season 4 viewers will find out if Moriarty is still alive. The trailer for the upcoming season shows Sherlock mulling the possibility of his nemesis's return, saying, "Something is coming... maybe it's Moriarty, maybe it isn't."
If Moriarty returns, he won't be the only big bad that Sherlock will be facing in Season 4. Toby Jones will play Culverton Smith, who is expected to use his knowledge of a deadly tropical disease to finish of Sherlock.
Meanwhile, something else that will be addressed is the third Holmes brother. He was mentioned in Season 3 when Mycroft says, "I am not given to outbursts of brotherly passion. You know what happened to the other one."
There has not been any announcement on who will play this role, but Tom Hiddleston seems to be a popular choice. Hiddleston caused quite a frenzy when he was seen posing for pictures at the San Diego Comic Con with Sherlock stars Mark Gatiss and Amanda Abbington. Gatiss, who plays Mycroft in the series, even tweeted a picture of them, and captioned it "blud."
Another name that has cropped up is that of Outlander star Sam Heughan. The actor's name got thrown in the mix after he and Gatiss exchanged a couple of messages on social media.
Sherlock will return to television this New Year. The first two episodes are titled The Six Thatchers and The Lying Detective.