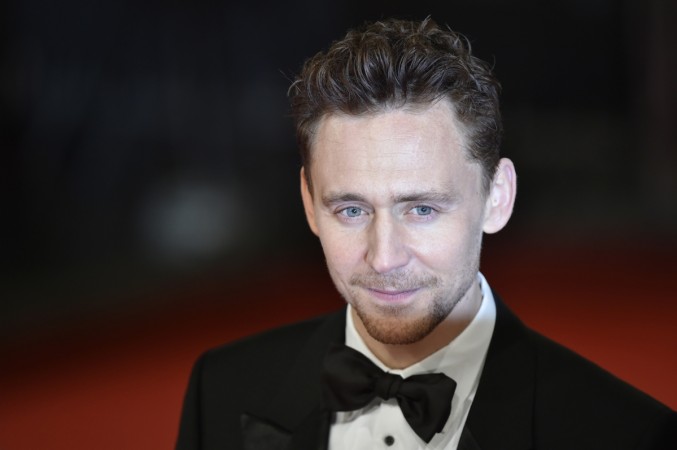 BBC's "Sherlock" Season 4 is midway through production and fans are eagerly looking forward to what adventure comes next for the iconic detective. Recent rumours state that Tom Hiddleston of "Thor" fame is all set to portray the role of Sherrinford, Sherlock's third brother.
However, it is not yet confirmed whether Hiddleston will play the role or not. Rumours regarding Sherlock meeting his third brother surfaced after Sherrinford was mentioned in Season 3, according to Unreality TV.
Sherrinford is one of the most popular characters from Sir Arthur Conan Doyle's Sherlock Holmes novels. Though fans are yet to see the on-screen portrayal of the character, several speculations suggest that Hiddleston will be playing the role.
As reported by Parent Herald, Hiddleston's name attached to Season 4 popped up when the series creator Mark Gatiss mentioned him name as the latest addition to the cast. Gatiss said that he is definitely interested in bringing the critically acclaimed actor to the show to star next to Benedict Cumberbatch and Martin Freeman.
However, no such confirmation has been received from Hiddleston. Apart from being romantically involved with Taylor Swift, the 35-year-old actor is quite busy with Marvel Cinematic Universe's (MCU) upcoming movies of "The Avengers" and "Thor" franchises.
Besides "Sherlock," Hiddleston is also rumoured to be one of the top contenders for the next James Bond movie, succeeding Daniel Craig.
Ecumenical News has reported that in Season 4, Sherlock will be seen giving up on drugs completely and the series might emphasise on his struggle of quitting the addiction.
Sherlock will take this initiative in order to keep his mind clear as his former archenemy Moriarty (Andrew Scott) will be returning. He will need to think straight to protect himself and his friend Watson (Martin Freeman).