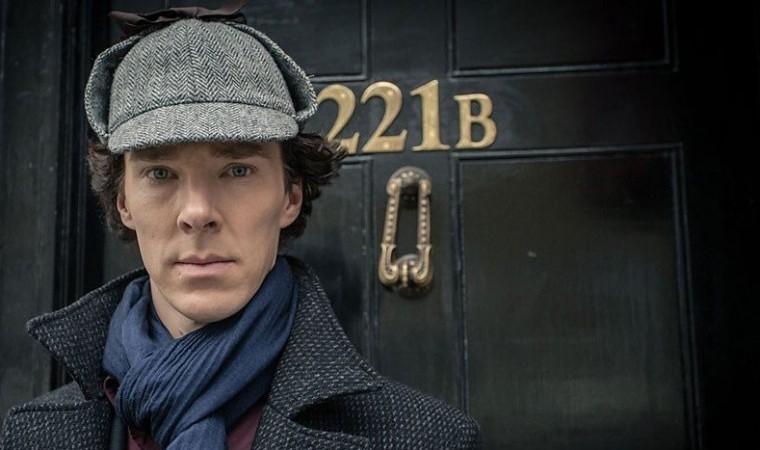 The second episode of "Sherlock" Season three will be aired in India soon, as viewers will be presented with the detective's (Benedict Cumberbatch) most difficult job ever - his best man speech.
The highly anticipated first episode "The Empty Hearse" saw the brilliant detective resurrecting from his death, which fetched a record breaking viewership in UK. It received an astounding 9.6 rating in IMDb.
The second episode is equally fetching given Sherlock's most uncomfortable moment with his closest friend John Watson's marrying Mary Morstan.
The detective is seen in dilemma about the changing equation that the marriage might bring on John and his friendship. And to add to his worries, he has also been tasked to deliver the daunting speech as John's best man. Sherlock will be seen in a difficult position with his public speech, given the "highly functioning sociopath" that he is.
However, the episode is set to offer much more than the happy reunion of John and Mary as murders and crime solving would form an integral part of "The Sign of Three" until the very climax. Bringing a cheer among the audience, the episode will also feature the good old Sherlock-John camaraderie, with a surprisingly warm Sherlock at instances. The second episode has already received 9.6 rating on its first airing.
AXN India will be airing the Sherlock Season 3's second episode "The Sign of Three" on 10 January, 10 pm (IST).