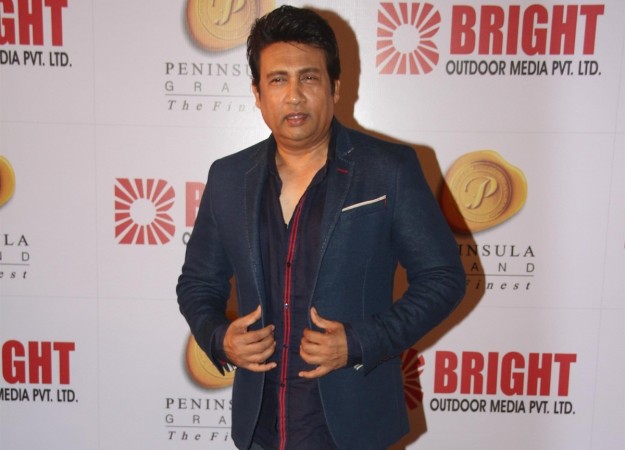 Shekhar Suman has made a scandalous revelation about Indian movie awards or Bollywood awards. The veteran actor claimed that buying and selling of awards is a common practice in the industry.
Suman, whose last movie was Bhoomi in 2017, was asked if he expects to win an award for his performance in the film. In response, he laughingly said it is good if he wins one, or else he will buy it, according to The Asian Age.
When asked if he is seriously saying that awards are granted in exchange of money, Suman said, "You are asking me? You should know better. What kind of a thing is not sold? If humans are for sale, awards can also be sold".
Suman then on a serious note continued to reveal more shocking aspects of this apparent award business. Without naming anyone or any award show, he claimed that one person from the industry has made huge money through this apparent business.
"I am telling you a real story. There is this big awards function. I won't name it. And there is this guy who goes to everyone who is nominated and tells them that he will give them the award. He takes two lakhs from each of them. So if there are five nominations in a category, he collects Rs 10 lakh with a promise that if the award is not given, he will return the money. And he ends up returning 8 lakhs, as one of them is bound to get it. The person who has won thinks he has got the award because of the money given. This guy has made a lot of money till date, as there are so many categories at the awards event," the actor told the publication.
"Everyone knows that the awards are fixed. I have not told you anything that is shocking or blasphemous," he concluded.
Well, there have always been doubts about the authenticity of Bollywood awards, but it is rare that a prominent actor from the industry claimed the rumours to be true.