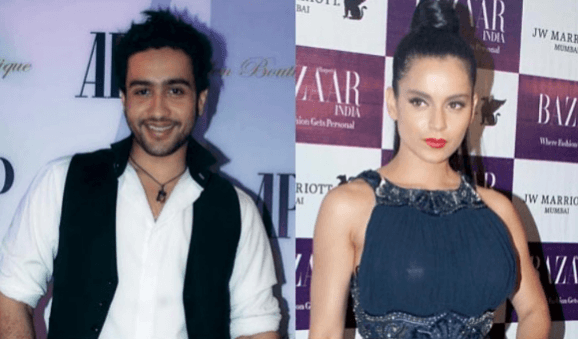 Shekhar Suman looks quite disturbed after witnessing Kangana Ranaut and Hrithik Roshan's private lives going public all over the celluloid.
Talking to a leading website, Shekhar said: "It has become a never-ending topic, frankly. She will react, they will react and then I will react. But since you insist, I will speak today again.

Our hearts had bled when Adhyayan underwent a trauma in his relationship with Kangana, there was a pent-up pain in us... and still there is (pauses).

Hrithik too suffered a lot. He should have spoken out long ago and put an end to this. Else you're simply giving a handle to someone to mock at you and defame you. And the whole world laughs at you Hehehe... Is that fair just because someone kept quiet for a long time? No, it is not fair. But how do you stop the people? So I think, late alright, Hrithik has spoken and I think it is very clear now.

I was pained to hear some people even say 'Oh, she is successful'. So what if she has been successful? Being successful is your art and craft, being the perpetrator is your human side. I may be the most talented person on earth but does that give me the license to hit out at anybody and everybody? If you have won an Oscar, does that mean that you go around talking derogatory things about anybody and everybody?
When asked if Adhyayan ever saw any message sent by Hrithik to Kangana, Shekhar said: "No. It was always a one-sided thing. But I am nobody to sit in judgment of what happened between Kangana and him or Kangana and Aditya Pancholi. I have her side of the story and now his (pauses)."
He concluded, "Anyway, jaisi karni wasi bharni. The truth has come out from Hrithik's side. I am sure that many people who took Kangana's side earlier are now having second thoughts. Let not any falsehood go through as content anymore and the paid janta should stop clapping. Baba, this is surely not entertainment."