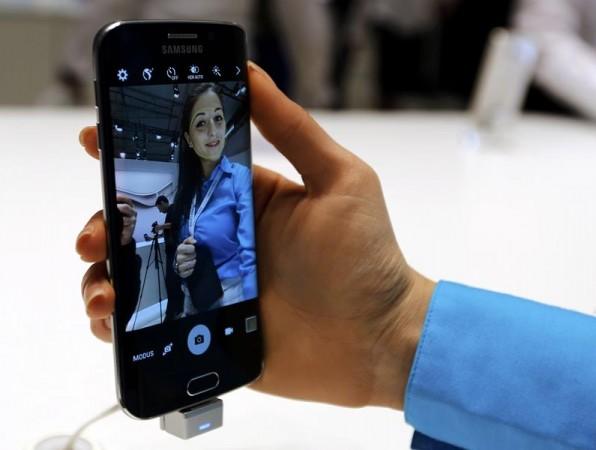 Many studies have claimed that human eye cannot distinguish the difference in display resolution beyond HD (1280x720p) but mobile phone makers, led by Samsung, have released devices with much higher resolution with which pictures surely look sharper.
Now, Japanese electronics company Sharp is coming with a 5.5-inch smartphone with screen resolution that will beat the ones seen in Samsung Galaxy Note 4 and Galaxy S6.
Sharp is planning to come up with a 5.5-inch device with 3860 x 2160 pixels -- 806ppi pixel density – according to Sharp. The report claimed that "IGZO screen utilizes a conventional RGB matrix" which means sub-pixel rendering issues will not be there.
However, Sharp is expected to release the device only in 2016 as it is tricky and it will take time to produce such panels in large quantities.
It may be mentioned that Samsung Galaxy S5 became the smartphone with best display in the world when it was launched in 2014 with 1080 x 1920 pixels screen or 432 ppi pixel density. Samsung released another device – Galaxy Note 4 – a few months later with 1440 x 2560 pixels (515 ppi pixel density), beating the Galaxy S5.
As if that's not enough, Samsung's recent release the Galaxy S6 sports a 577 ppi pixel density, beating its predecessor, and the Galaxy Note 4 in screen resolution.
Now that Sharp is said to be coming up with a device with a whopping 806ppi pixel density which is much higher than Samsung's current devices, it remains to be seen if the Japanese company will make its plan a reality. On the other hand, Samsung too might come up with a better screen display in its upcoming devices like the Galaxy Note 5 and the Galaxy S6 successor.