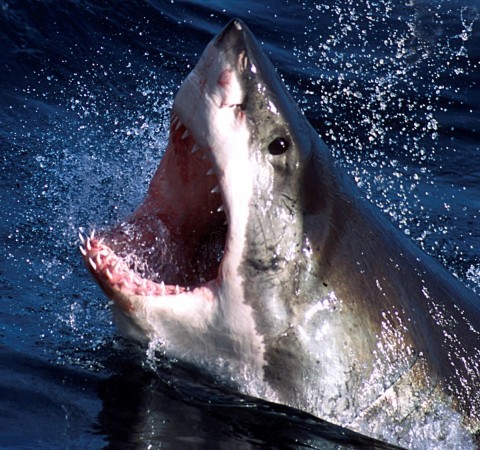 A shark killed a German tourist in Egypt's Red Sea on Sunday, after it bit off the 52-year-old man's leg while he was swimming at a resort beach.
The shark attack occured in the coastal city al-Qusair, where the man and his wife were staying at the Marsa Alam hotel.

"The 53-year-old tourist succumbed to his wounds after being attacked by a shark while swimming near a beach in the Red Sea resort town of Marsa Alam," The Anadolu Agency quoted Hossam Gamil, head of the province's ambulance service, as saying.
A French tourist was killed in the same area in a shark attack in 2009, while several other such attacks have often been reported from Egypt, a popular diving destination.
It is not yet clear which species of sharks was involved in Sunday's attack.