When Nashik-based Indian coach Shailaja Jain joined Iran's national women's kabaddi team 18 months ago, she had set herself a target.
Shailaja wanted to show the world that she is the best tactician going around and even started learning the local language — Parsi to communicate better with her Iranian wards, according to the Press Trust of India.
Cut to August 2018, Shailaja watched her Iranian team standing on the top step of the podium at the Asian Games.
More importantly, Shailja's girls had stopped India from winning their third successive Asiad gold and announced themselves as the new powerhouse of world kabaddi.
India were beaten 27-24 in a thrilling final at the Theatre Garuda, a day after the men's team, seven-time Asian champions, suffered a similar fate against Iran in the semi-final.
Iranian women's team had reached final of the 2014 Games as well but ended up second best after losing to India. However, on Friday, Shailaja's girls were not going to settle for anything less than a gold medal.
Despite trailing 8-13 at the half-time, Iran fought back to clinch 19 points in the second half, displaying excellent tactical awareness and defensive discipline.
"This final match was very special for me and the team. After a long time, Iran won a gold. I'm thankful to the federation [Iran] for showing faith in me," Shailaja told the PTI.
"When I visited Iran first time after taking up the job, I said this is my mission, to prove I'm the best coach. And now we have the result.
"Communication was not easy, so I learned Parsi. Before the match, I told the girls 'don't send me back to India without the gold medal'. Some of them came back and told me 'madam, we've given you what you wanted."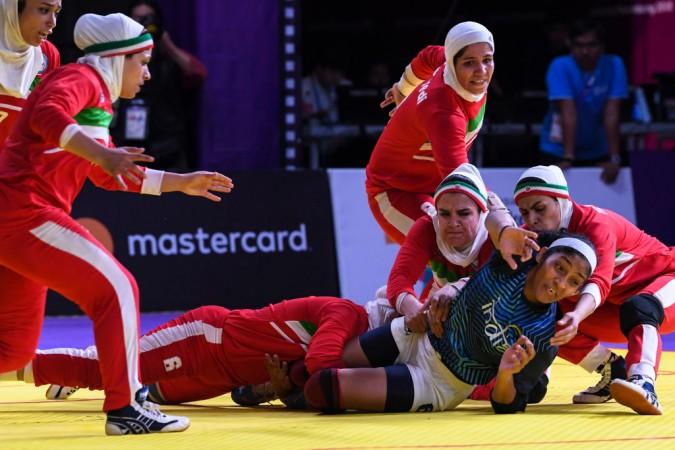 Shailaja revealed she feels sad over India's defeat but the love for her job is helping her overcome a tricky situation.
Emotions were running high at Theatre Garuda earlier today. Both the Indian and the Iranian men's teams were cheering their respective women counterparts from the stands.
Love my country but love kabaddi story: Shailja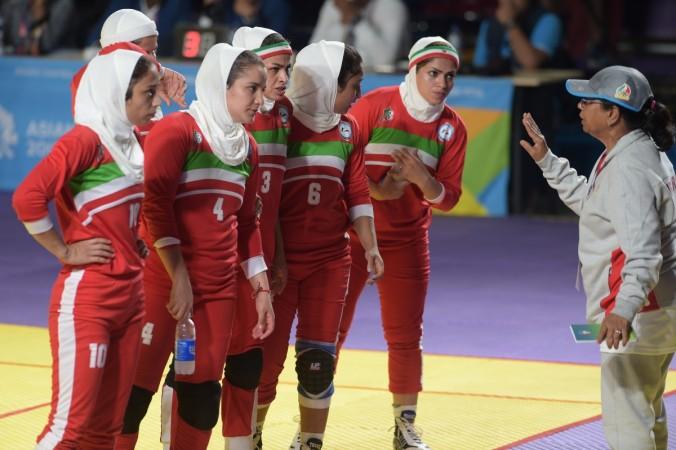 Indian players, including the ones off the field, were left devastated after the defeat. Men's team captain, Ajay Thakur was unable to control his emotions at seeing another Indian kabaddi team going down to Iran for the second time in less than 24 hours.
"I'm sad India lost. Like any other Indian, I love my country. But I love kabaddi also. Being their coach, I think only of the Iran team. Kabaddi is very popular in India. They all know what kabaddi is about. Everyone watched this match back in Iran," Shailaja added.
Meanwhile, Indian coach L Srinivas Reddy was able to see the positives in India's defeat. While maintaining that the result had left him disappointed, he insisted that Iran's win is a reflection of kabaddi's globalisation.
"Yes, the defeat hurts because we had come with an aim to create a hat-trick. The game has been globalized. Other teams will also fancy their chances now. It is becoming an Olympic sport," he said.
"Chinese Taipei started playing the game only in 2014 now they are podium finishers, that means the game is growing at a great speed. It's a win for Kabaddi."