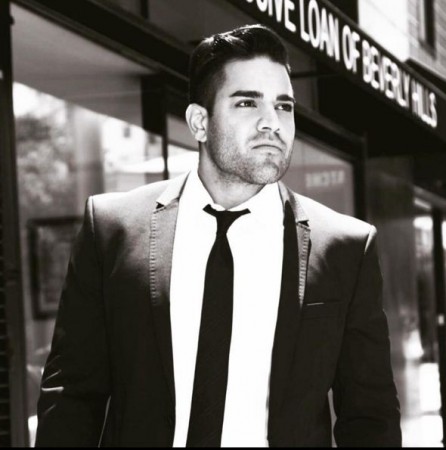 For fans of Bravo TV's reality series "Shahs of Sunset," separation of Mike Shouhed and Jessica Parido was a shock. After all, the two were the cutest couple the show. However, the latest news suggests that Shouhed and Parido's divorce may not be as easy as their romance.
A People Magazine article claims that Shouhed has asked the court not to grant spousal support to his estranged wife. The reality star, who responded to Parido's divorce filing three months later, is reportedly not contesting to any other detail mentioned in her filing.
According to the article, Shouhed, 37, has asked that the "court grant a divorce for irreconcilable differences, 'determine rights to community property,' and confirm ownership over separate property."
Parido filed for divorce in November 2015, eight months after she married Shouhed. According to reports, Parido made the decision after she found her estranged husband's iCloud, which showed that he cheated on her in the past.
However, news of the divorce surprised the real estate agent. In an interview with People, he said, "I didn't even know the divorce was happening until I saw it posted online. That was how I found out she was divorcing me. I was blindsided."
Meanwhile, E! Online reported that "Shahs of Sunset" cast member Mercedes "MJ" Javid is engaged to Tommy Feight. The two have been dating for a year and the reality star said, "Yes, it's true. I got engaged a few months ago.I'm ecstatic. I'm so happy."