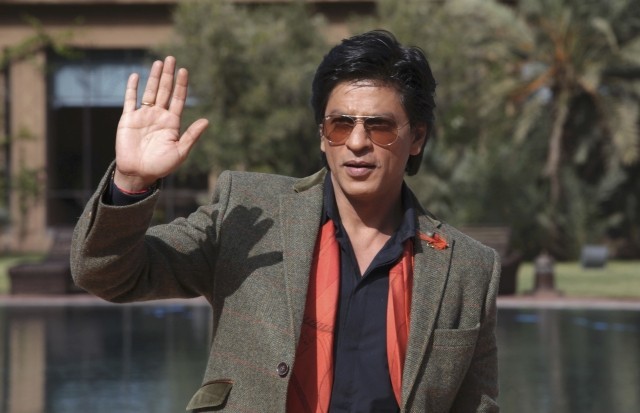 Bollywood King Shahrukh Khan has topped the inaugural Forbes India "Celebrity 100" list, according to IBN Live.
The 47-year-old actor has gained the top position with ₹202.8 crore, leaving behind arch rival Salman Khan.
The Forbes "Celebrity 100" is a list of the year's most powerful celebrities.
Bollywood hot favourite Salman Khan landed at second position with ₹144.2 crore followed by cricketer Mahendra Singh Dhoni with ₹135.16 crore. The earning is calculated between September 2011 and October 2012.
Akshay Kumar became the fourth highest earning celebrity while actor Amitabh Bachchan rounded up the top five list.
"Today, India doesn't quite have a creative economy that is as big and vibrant as a country of a billion people ought to have. As incomes rise and basic needs get covered, spends on entertainment will sky-rocket, as we've seen with IPL cricket. The interplay of technology and new forms of creativity will completely transform the entertainment space over the next decade," Forbes India editor Indrajit Gupta told IBN Live.
Forbes compiled the list by taking into account the stars' income, fame, fan base, press clips and magazine covers.
Here are the top ten celebrities in the list
1. Shah Rukh Khan
2. Salman Khan
3. MS Dhoni
4. Akshay Kumar
5. Amitabh Bachchan
6. Sachin Tendulkar
7. Kareena Kapoor
8. Virender Sehwag
9. Virat Kohli
10. Katrina Kaif