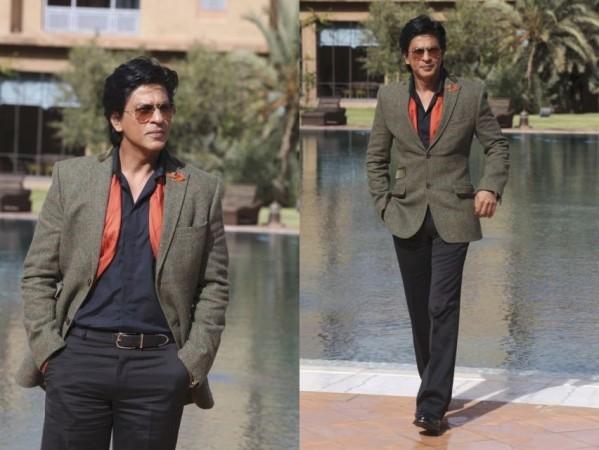 Bollywood Superstar Shahrukh Khan on Saturday said that he does not think Celebrity Cricket League (CCL) needed a "smaller star" like him.
Shahrukh made the comment at the grand opening ceremony of the Toyota University Cricket Championship (TUCC) which aims at promoting cricket at University level to foster young talent.
Speaking at the event the actor said, "I will be really honest... I am someone who believes professionalizing sports in this country is perhaps the most important aspect if I can any way get attached to it. I am happy that I am associated with it," reported IANS.
"I personally wont get time to play cricket so I don't think I will be attached to anything else but if it requires me.. I think there are so many stars in CCL, I don't think they need a smaller star like me."
He then spoke of the relevance of sports in India. "Sports is perhaps the greatest profession in this country. We hope with this, many more tournaments are created. This is just the beginning," he said.
Stating that there was no combination like sports and women, he said, "You have to start somewhere and this is just the beginning slowly, it will spread to more places. Specifically if you ask me, then there is no combination like sports and women. I would be really happy if it went across and women participate in it," he said.
The first match of TUCC was held between Western Wolves of Mumbai University and Northern Stars of Jamia Millia Islamia.
Cricketer Rahul Dravid also presided at the press conference along with Shahrukh Khan.
Salman Khan was the guest of honour at the 2013 CCL opening ceremony. The actor was seen cheering for Mumbai Heroes Team which is owned by his brother Sohail Khan.