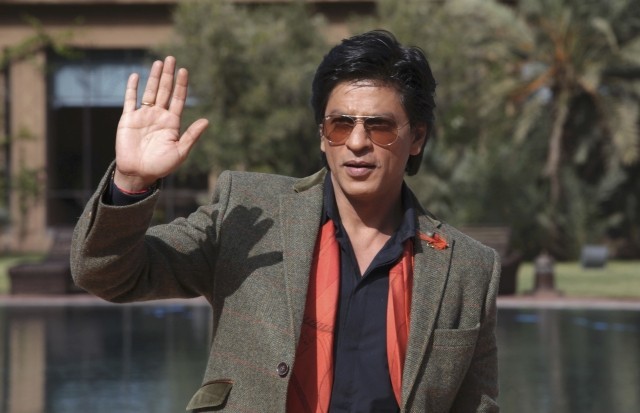 It may be considered bad news for fans of Bollywood badshah Shahrukh Khan who are constantly following him on social networking sites. Shahrukh, who has a massive fan following of over 3.5 million, has apparently stopped posting tweets or interacting with fans on Twitter.
It's been almost two months since Shahrukh was missing from the micro-blogging site. Buzz is that the actor went offline because of some abusive comments he received on his Twitter page after his article "Being a Khan", which was published in a prominent magazine, created controversy in January.
"Sad,i read so much judgements, jingoism, religious intolerance on the net & i use to think,this platform wl change narrowmindedness,but no!" he last tweeted on 9 January.
King Khan is now planning a strategy of handling his online accounts through his media manager, The Times of India reported.
"Shah Rukh is distraught with the negative energy on Twitter. The abuses and the vicious attacks on him after every tweet have made him very cynical about the medium," SRK's friend said. "You can see from his last tweet that he is disillusioned with the medium."
This is not the first time Shahrukh has quit the social networking site. Earlier in 2011, SRK went offline from the site stating that he was not comfortable answering certain questions. However, "Ra.One" director Anubhav Sinha managed to convince the actor to rejoin the site.
"I convinced Shah Rukh to come back on Twitter. And he has said he'll be back soon", Anubhav Sinha said in 2011.