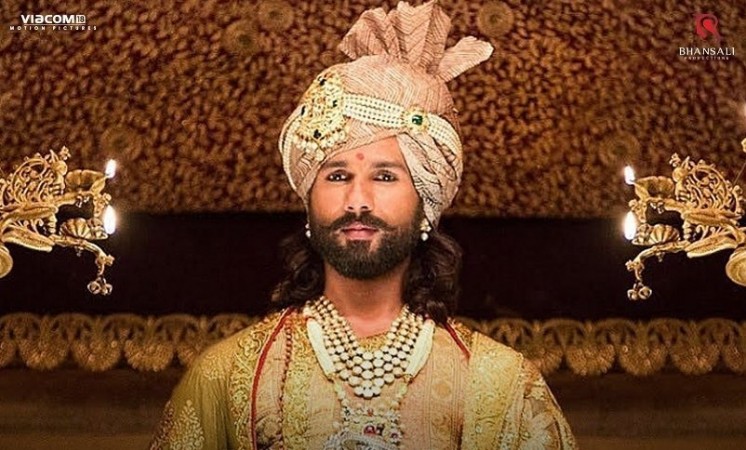 Soon after Sanjay Leela Bhansali's magnum opus Padmaavat was released in theatres, critics went gaga over Ranveer Singh's portrayal of Alauddin Khilji. But viewers were pretty impressed by Shahid Kapoor's performance as well. The actor once again proved his mettle on screen by portraying Maharawal Ratan Singh in this epic period drama.
Shahid never lets you blink your eyes even for a second whenever he is in the frame. You get a feeling of astonishment when you watch him making a grand entrance in the woods with an arrow pierced into his chest at the beginning of the film. And this was just the beginning of his scintillating performance.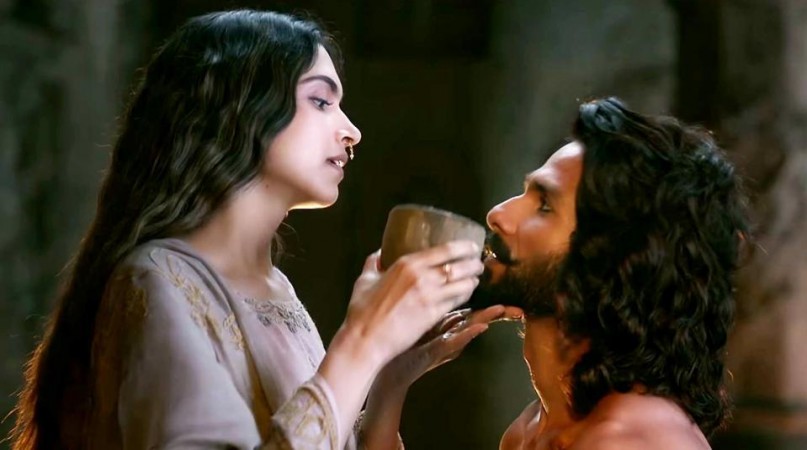 He looked every bit of royal king and you can't just think of anyone else playing the role of Maharawal better than Shahid. He completely owns his character.
His chemistry with Deepika is royal and lovely in its own sense. Be it from his unabashed romance in the temple or inside the fortress of Chittor, Shahid makes you love him even more.
He also showcased his fierce and fearless side as a king whose feet never trembles even when a large evil army lays siege to his kingdom. Shahid's calmness at the situation makes us believe that he is indeed the real king who is just about to declare war against his enemy. And that is what an actor is supposed to do whenever he is in front of the camera.
Amongst all the grandeur and the hard-hitting punch lines and royal postures, there are two key moments in the movie where Shahid keeps you glued to your seats.
First, when he confronts Ranveer aka Alauddin Khilji wishes to see Rani Padmavati aka Deepika and enters into the fort as a part of the negotiation -- the scene sends a chill down your spine when Shahid shouts at the top of his voice staring right into Khilji's eyes without fear. And Bhansali has treated his audience with a couple of more confrontations between Shahid and Ranveer that never disappoint.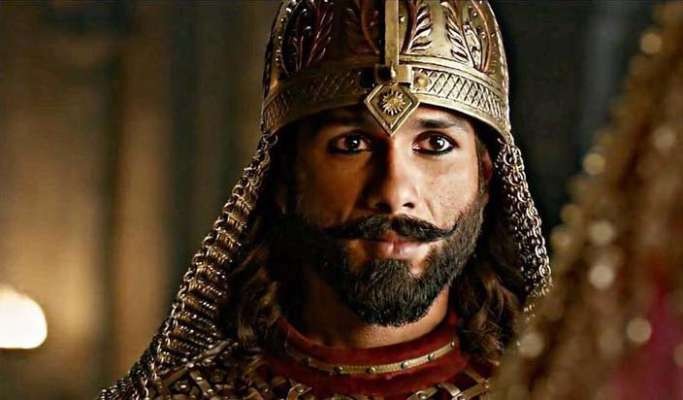 Another instance is when Shahid goes one on one with Ranveer in the battlefield in the last 20 minutes of the film. The two indulge in an intense sword fight. The gripping battle scene leaves a lasting impact on you when Shahid soldiers on even after getting hit with multiple arrows in his back.
Shahid keeps you connected with Maharawal Ratan Singh throughout the movie and leaves you only after he falls on the battlefield. And if you do this, your job as an actor his done and that's what Sasha does in Padmaavat. And it wouldn't be wrong to say that it was one of the best performances of Shahid till date.
And finally, we got to know that Shahid's character in the film was not underplayed at all.