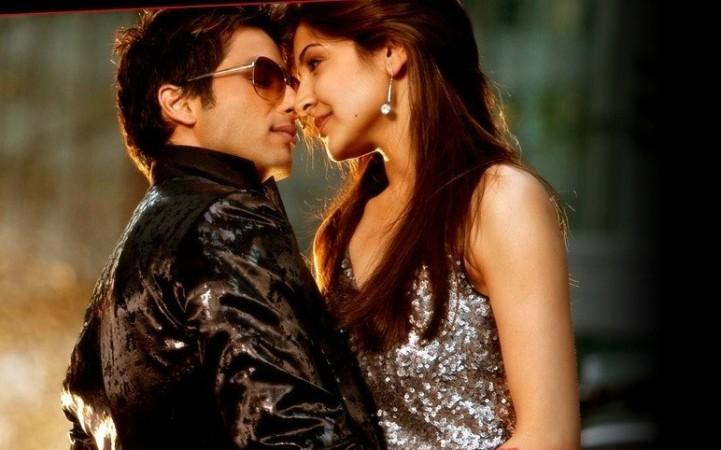 Bollywood actor Shahid Kapoor has termed the recent buzz surrounding a rumored kiss between actress Anushka Sharma and himself, at a recent party, as "journalist's imagination".
According to media reports, the 30-year-old actor and Anushka Sharma, 23, were seen sharing a passionate kiss at a party hosted by fellow Bollywood actor Imran Khan, for the success of Imran's new film "Mere Brother Ki Dulhan".
"Extremely distasteful story in mirror today ...some journalists need to really understand where to draw the line between imagination and Reality. Sad. Unfair. Makes me angry," wrote Shahid on his Twitter page. The tweets, it is assumed, were the actor's reactions to paparazzi reports and rumors surrounding the alleged kiss with Anushka.
"If nothing else they need to respect the dignity of a girl!!!!! I usually don't react to any of these stories but this one was just a bit much," said the actor with disappointment.