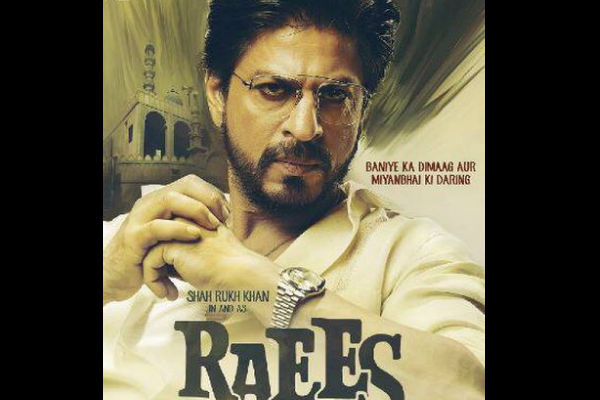 The much talked-about Raees and Kaabil clash is taking new turns every day. The latest reports have it that team Raees were in two minds about releasing their film on January 26.
However, a source told Catch News that even though that the makers were considering releasing Raees on a later date, they are now certain that January 26 is the date for them.
"It is true that there was a discussion about changing the release date of Raees but now they have decided to stick to the original release date that is January 26. The film has already been delayed for a few months so they would not want to delay it any further," the insider elaborated.
The box office clash isn't just their only concern, the recently imposed ban on Pakistan-based artistes had sparked off rumours that the makers of Raees will have to re-shoot the film with a new female lead and drop Mahira Khan.
However, the source said the cast will not be altered as it will cost the producers extra money. "There will be no change in the cast. The cast will remain the same as decided by the team. It is not a great idea to shoot the entire film all over again with new actor as it will mean a big financial burden for us," the insider confirmed.
In other news, Hrithik Roshan and Shah Rukh Khan are believed to have been in a cold war ever since Raees release date was moved to January 26, same day as Kaabil is scheduled to arrive in theatres. But Hrithik has put a lid on the speculations saying his friendship with SRK will never be affected by such petty issues. In fact, the stars are taking this situation as an interesting challenge.