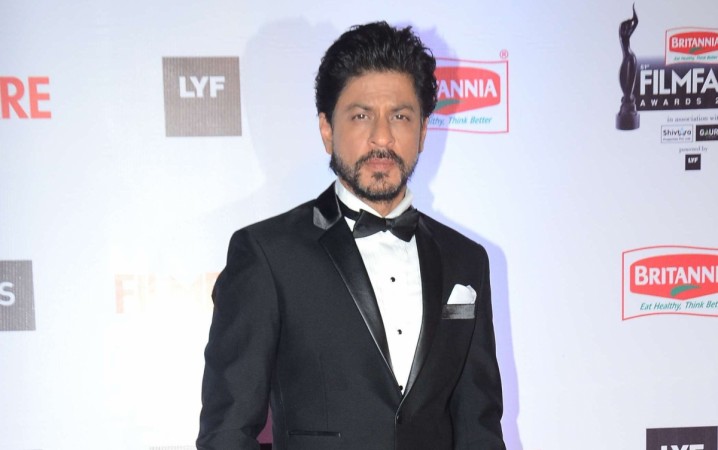 The much talked-about "Raees" and "Sultan" clash has apparently been avoided, and now Shah Rukh Khan is scouting for a suitable date to release his film. Sources say the superstar has his eyes set on Diwali.
Karan Johar's "Ae Dil Hai Mushkil," which is scheduled for a festive release, may give way to the Rahul Dholakia directorial. An insider informed DNA that the superstar will be making a request to the filmmaker about the same.
"They are planning to release 'Raees' for Diwali. There are two films scheduled for Diwali: Ajay Devgn's 'Shivaay' and Karan Johar's 'Ae Dil Hai Mushkil.' Shah Rukh is likely to ask Karan Johar to move his film to another slot," the source elaborated and added that in all probabilities Karan will give up his dates given the rapport they share.
"And knowing KJo and his devotion to his "Bhai" he won't hesitate to give up his date. He has always maintained that SRK is family and no sacrifice is big for family," the daily quoted the insider as saying.
This narrative is different from what was being reported all this while. There were reports, which claimed that team "Raees" was looking at releasing their film either July 29 or Aug. 12, same days as "Dishoom" and "Mohenjo Daro" arrive in theatres, respectively.
After two tentpole films — "Dilwale" and "Bajirao Mastani" — got into a box-office bloodbath last year and lost out on revenue, SRK appears to be in no mood jeaopardise "Raees." Talking about the "Sultan" Vs. "Raees" war, he said it's only logical to steer clear of such collisions.
"We will try and figure out a way so that it doesn't eat into each other's business. It is awkward. It's like what are we doing. I don't think we would like to have it (box office clash)," the 50-year-old actor told the Press Trust of India.