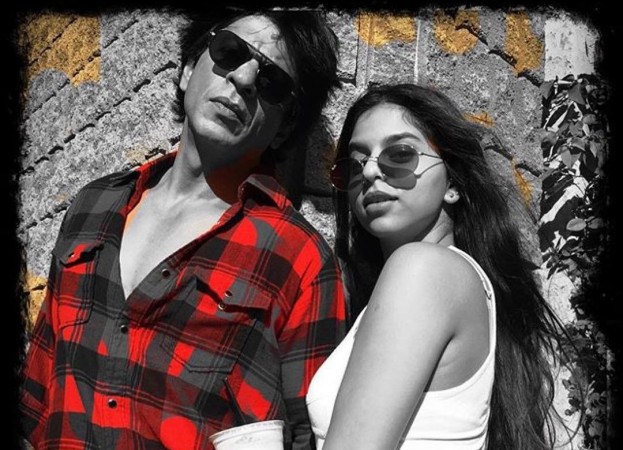 Shah Rukh Khan's daughter Suhana Khan one of the most popular among the present-day star kids.
Although there is no news on her making a Bollywood debut anytime soon, the young lady has reportedly been trying to get to understand the audition process for movies.
It has been reported that SRK's doting daughter is often spotted around audtions locations. However, those visits by Suhana are not regarding her debut movie: She is just reportedly trying to become familiar with the process.
"Suhana is often spotted by people at various locations in town where auditions take place. Though she is King Khan's daughter, she wants to experience the audition process," DNA quoted a source as saying.
Although Suhana is not likely to try her luck in Bollywood so soon, her interest in film auditions certainly suggest she is quite keen to become an actress. Even SRK had earlier said Suhana is willing to become an actress.
"My daughter wants to learn acting, but I don't know which institute in India I should send her to. We don't have any good acting school. One of my dream projects is to be able to create an institute where youngsters can come and learn professional acting, techniques of acting, different styles of acting," Shah Rukh had said in an interview.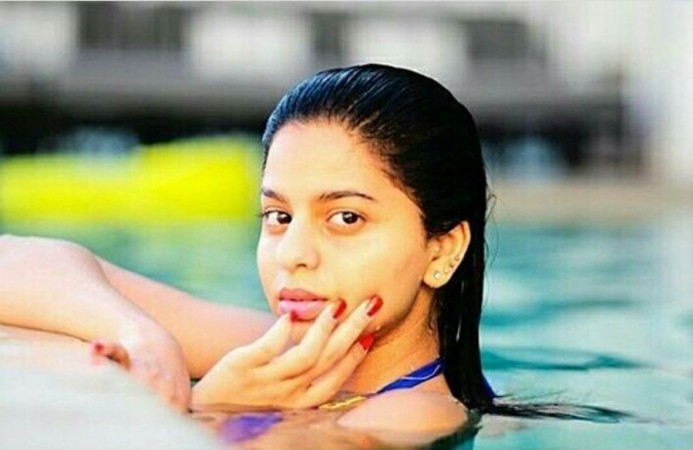 Being the only daughter of Shah Rukh, Suhana is obviously very popular, especially on social media.
Her recent pictures from various events suggest she has become a perfect poser, and has already got a hang of the glamour world.
However, there are some trolls who often try to pull her down with nasty and insulting comments on social media.
Suhana is pursuing her studies in London. She is currently is Mumbai and enjoying her vacation with little brother AbRam or going on a movie date with her girl gang.
She was seen spending quality time with her family on SRK and Gauri's wedding anniversary.