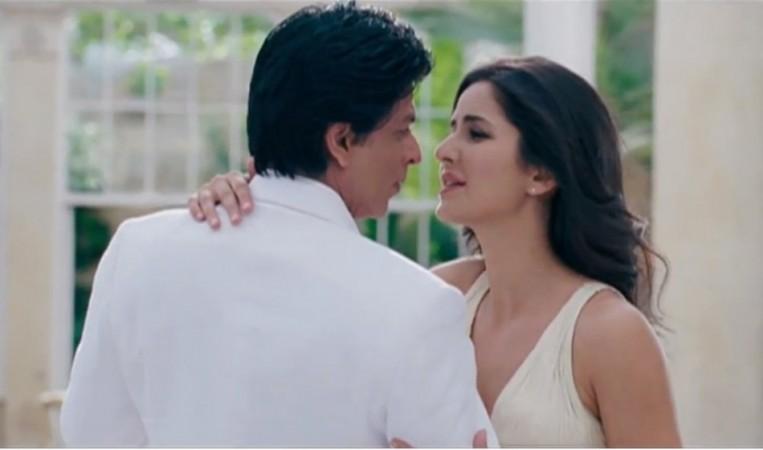 Bollywood's arch rivals Shah Rukh Khan and Salman Khan have apparently decided to bury the hatchet and revive their friendship. They are going to meet face to face over cricket and that too in the presence of Katrina Kaif.
Since their infamous brawl at Katrina's birthday bash a few years ago, Shah Rukh and Salman were at daggers drawn. But their common interest - cricket - seems to have brought them together.
Sources said that Shah Rukh has held out the olive branch to Salman and invited him to perform with him and Katrina at the IPL 2013 opening ceremony which will kick off on Tuesday at Salt Lake Stadium, Kolkata. The gentleman that he is, Salman has not only accepted the request but also refused to take any fee for the performance.
It seems Shah Rukh has chosen a song from Salman's blockbuster film, "Dabangg" for the performance, which will be choreographed by Farah Khan.
The special performance at the IPL opening ceremony will not only mark the meeting of "Karan Arjun" co-stars after years of avoiding each other, but also Salman's first live performance with ex-girlfriend Katrina since their split.
Read HERE to see what Salman has to say about Shah Rukh's Gesture!
HAPPY APRIL FOOLS' DAY