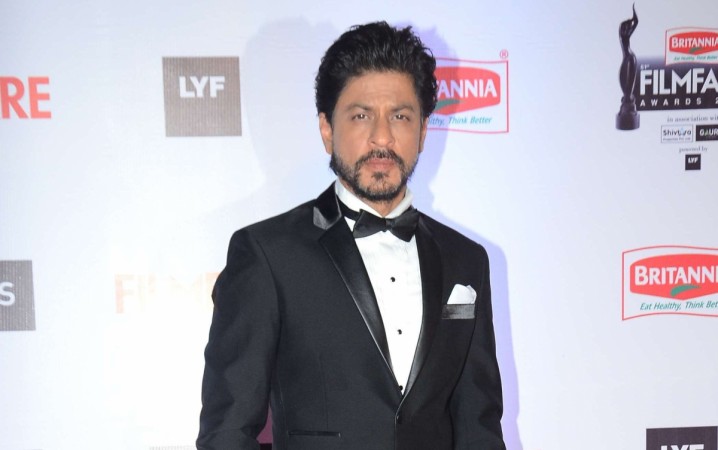 Actor Shah Rukh Khan should have immediately returned to India after he was detained at the Los Angeles airport in the United States recently, the Shiv Sena has said in the latest edition of its mouthpiece "Saamana." In an editorial in the periodical, the party also called the detention — which was not the first of its kind for the 50-year-old actor — an "insult."
The right-wing party said in the editorial that SRK would have been better off if he had immediately come back to India, which would have been an apt reply to the U.S.
"This has been a common occurrence with Shah Rukh at most big U.S. airports. Still, this tolerant actor goes to the U.S. repeatedly, only to get insulted," the editorial said.
"He should have returned, displaying patriotic credentials, and telling the U.S.: 'I won't step into your country if you are going to insult me in this manner'," it said, adding: "Had he done so, it would have been a slap on the face for America. The U.S. views every Muslim as a terrorist."
What may be interesting to notice here is that the Shiv Sena is batting for an actor it had protested against in December 2015, after SRK had said: "Religious intolerance, and not being secular, is the worst kind of crime that you can commit as a patriot."
The "Raees" actor was detained by the Los Angeles airport authorities for a short duration on Thursday, local time, but was soon let go, with apologies from both the United States State Department and the country's ambassador to India.
The reason for his detention is said to be that he shares his name with another person who is on a no-fly list in the U.S. He had earlier been detained at U.S. airports in 2009 and 2012.