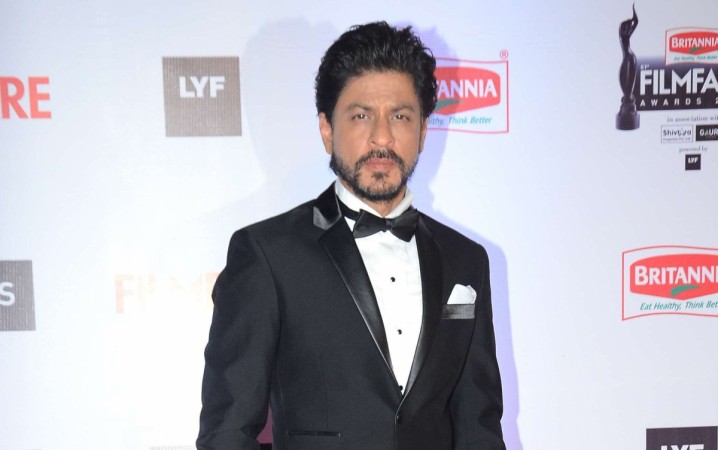 Shah Rukh Khan shared a video on Twitter in which the superstar is seen wishing Indian soldiers on Dilwai. However, the best part of the message is a self-written poem that he recited for the bravehearts.
Shah Rukh's message is in line with the campaign titled "Sandesh to soldiers" initiated by Prime Minister Narendra Modi. The campaign urged people to send Diwali messages and greetings online to the soldiers.
Like many other celebrities, SRK too posted his wishes to the armymen. After wishing them and their families a happy Diwali, he recited a poem highlighting the hardships that the soldiers endure so that the masses can live peacefully.
Here are the lines from the poem:
"Our feet on carpet, their boots on ground.
Our days are steady, theirs, new challenges unravel.
Our nights blissful, theirs stressful.
It's our life to live because it's theirs to give.
The heroes should not remain unsung because we can't imagine their plight.
Our country grows stronger and bolder because theirs is the fight. The fight of a soldier."
Check the video below: