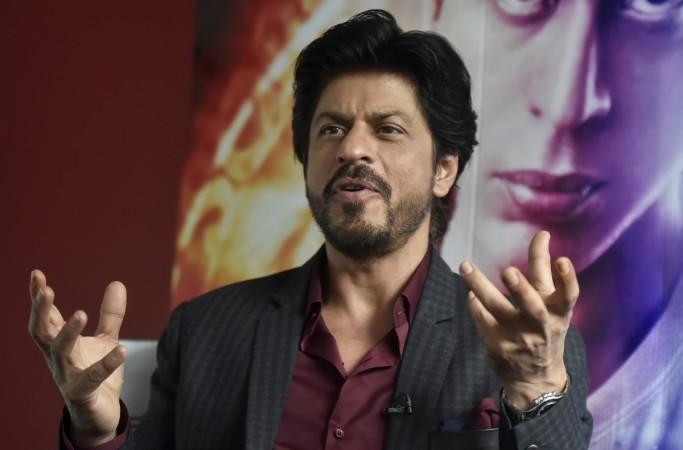 Shah Rukh Khan is one of the few television actors who have made it this big in the world of cinema. Twenty-five years into showbiz and the superstar says he wants to return to the small screen to act.
"I'd love to act on television again, because some stories can't be told in two hours. You need 10 hours for them," SRK told Hindustan Times. The actor acknowledged the fact that TV has unimaginable reach, but at the same time pointed out that the content at times appears "dressed up."
"For example, ek widow ki kahaani leke, uski do baar shaadi karwake... thoda formulated hota hai (If the story is based on a widow's life, they will get her married twice; it works on a tried-and-tested formula)," he said.
He also said he isn't against such ideas, adding that even he sticks to the "formula" because that's required for the "bread and butter," but it can also be presented in an interesting way.
While hoping that the Indian television can produce shows that are an hour long and can be wrapped up in 10 episodes (much like American TV shows), he praised Anil Kapoor's "24" and Amitabh Bachchan's "Yudh." The actor also added that there isn't much on TV that could attract people falling in the age bracket of 18-35 years.
"India has a huge young population today. You have a lot of people between the ages of 18-35, even in the urban spheres, and we're (TV) not catering to them as yet. There's nothing for you (young audiences) to really watch, except maybe a 'House Of Cards' or a 'Breaking Bad.' So, [when it comes to TV shows that are made] in India, what do I watch?" he asked.