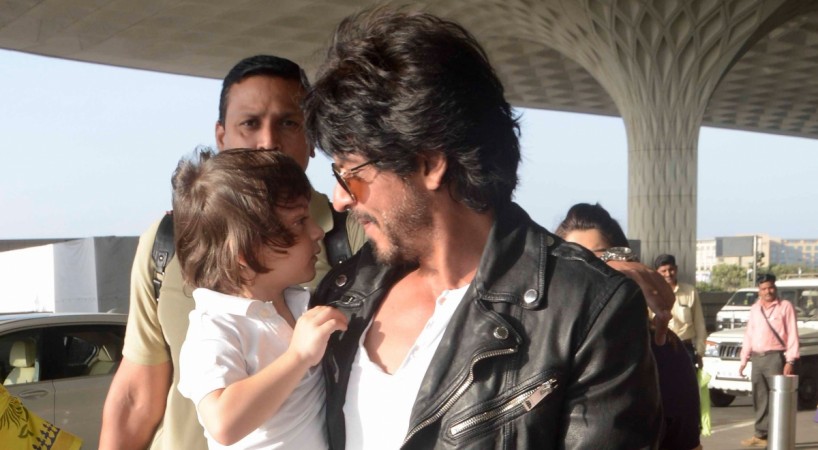 The Income Tax (I-T) Department has given Shah Rukh Khan a notice asking him to detail the investments he has made at foreign locations. The notice is believed to be a part of the Central government's efforts to crack down on tax evasion and black money storage abroad by high net-worth individuals (HNI) or corporations.
According to an Economic Times report, SRK has been asked to furnish details of the investments he has made in locations like Dubai — where he has, among other things, bought a villa at the Palm Jumeira — besides the Bermuda islands and the British Virgin Islands. The notice was reportedly sent under the I-T Act's Section 131, which pertains to the powers of the I-T Department regarding investigation of individuals.
It was not immediately clear if the notice sent to the "Raees" actor was based on some prima facie evidence the I-T department had unearthed. It is already well known that the department has a whole lot of information regarding individuals and companies that have stashed away black money abroad — especially in tax havens — or used it to make investments in offshore locations.
The ET report quoted industry sources as saying some industrialists who made investments via Singapore have also received notice from the I-T Department making similar demands.
The notices come at a time when the Union government is being increasingly questioned — both by the electorate and the Opposition parties — what had happened to its electoral promise of bringing back black money that had been stashed away abroad.
The government has taken quite a few steps to make HNIs and corporate houses come clean on hitherto-undeclared foreign investments or earnings, but they have not borne fruit to a great extent.