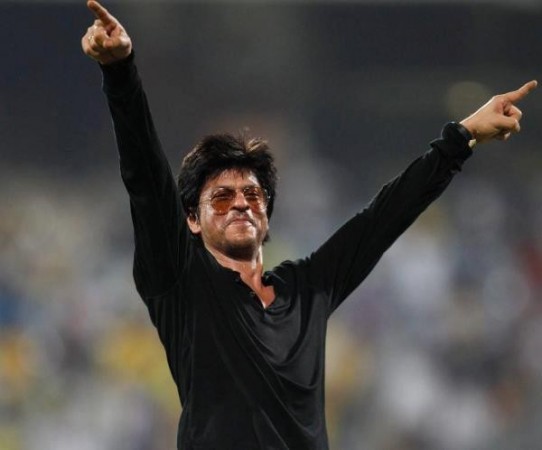 Bollywood actor Shah Rukh Khan, who was held in Jaipur for smoking in public during an Indian Premiere League match in April, pleaded guilty before a court on Wednesday and paid a fine of ₹100.
Additional Chief Judicial Magistrate S C Godara, Jaipur City, permitted Khan to deposit the fine through his counsel, news agency Press Trust of India reported.
Earlier in May, Rajasthan police had ordered Khan to appear in a Jaipur court following a complaint of smoking in public at Sawi Man Singh Stadium during an IPL match on April 8.
The complaint against SRK was filed by Anand Singh Rathore, who runs the Jaipur Cricket Academy, a private club. Rathore had filed a complaint against the actor on the basis of a photos published in a daily showing Khan smoking in public despite the actor knowing that it was strictly banned inside the stadium.
"Such a step would deter habitual offenders like filmstars who usually think they are above law and for whom the nominal fine is not a big deal," PTI quoted Shekhar Salkar, General Secretary of National Organisation for Tobacco Eradication (NOTE), as saying.
However, this is not the first time the actor was faced with similar controversies. In May, Khan was imposed a ban from entering Wankhede stadium for 5 years following a brawl with MCA's security officials after his team Kolkata Knight Riders won IPL 5 against Chennai Super Kings.