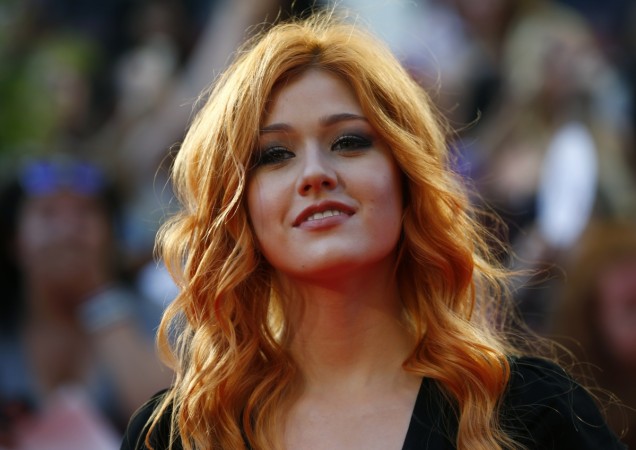 Although Freeform's hit TV series "Shadowhunters" Season 1 has come to an end, the excitement and anticipation for the next season hasn't. The cast members have been tight-lipped about the plot and their character arcs, but have revealed what it's like filming the TV show, which is based on Cassandra Clare's "The Mortal Instruments."
In an interview with In Style, lead actress Katherine McNamara said life on the sets mostly includes a lot of fun and pranks. By her own admission, her co-star Dominic Sherwood, who plays her love interest and brother, Jace Wayland, is a prankster.
"And I am more often than not the prankee," she added.
McNamara, 20, said the worst prank Sherwood played involved taping her to her trailer. "Everyone came running with cameras to document the humiliation, and then Matthew Daddario — being the big brother that he is — came to cut me out. So despite Dom's efforts, I still made it to set on time," she said.
In fact, the cast members' Instagram accounts are filled with pictures taken on the sets and during promotional tours. Sherwood told Twist Magazine he feels great to be working with actors such as Daddario. "....they're amazing and I can bounce off of them and play with these relationships with them," he said.
Season 2 of "Shadowhunters" is rumoured to premiere in early 2017 and fans hope that their favourite couple, Malec, will make a huge difference to the plot.
In the Season 1 finale, Alec, played by Daddario, broke off his marriage and came out of the closet. His love interest, Magnus (Harry Shum Jr.) embarked on a new relationship and it remains to be seen how their storyline progresses.