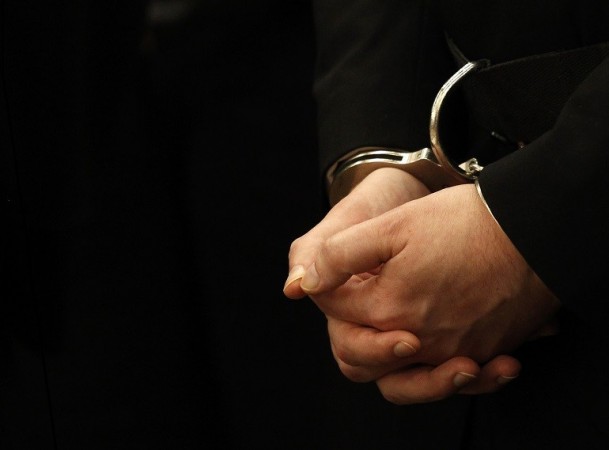 The Delhi police on Monday arrested a woman and two of her friends for the gruesome murder of her father in West Delhi last month.
In a shocking incident, 23-year-old Kulvinder Kaur and her friends Prince Sandhu (22) and Ashok Sharma alias Manish alias Goku (23) killed Daljeet Singh (56) with a cricket stump. On the night of 29 April, Kaur had left open the door of her house for her friends to make an entry.
Sandhu and Sharma attacked Singh with the cricket stump in his sleep. Later, the killers ripped open his chest with a shard of glass and removed the pacemaker attached to his heart to ensure that he is dead. "After killing Daljeet, the trio ripped open his chest and pulled out the pacemaker from his heart to make sure he was dead. After ensuring his death, they tied his legs and neck with a cable, put him in an Innova car and then dumped the body in a canal in Khayala, West Delhi. The body was discovered by the police the following morning," a police officer told the Hindu.
The police circulated the picture of Singh to identify him. A relative of Singh identified the picture, after which police came to know that he lived with his youngest unmarried daughter Kaur. When the police made enquiries with Kaur, she initially told them that her father, who worked as a driver in a travel agency, had left home early morning on a tour to Haridwar.
However, the travel agency denied sending Singh on the tour, which led the cops to suspect Kaur. During interrogation, Kaur admitted to drawing the plot and killing her father with the help of her friends. She claimed that she wanted to kill her father as he was sexually assaulting her after the death of her mother three years ago.
[ED:VS]