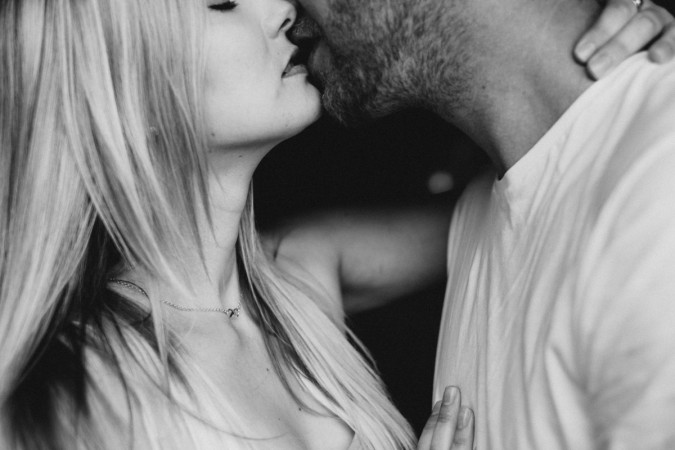 A recent survey has revealed that 'sex life' is at its peak when you are in your 60s. More than 5,000 single people in the US took part in the eighth annual Singles in America survey and it was found that single women have the best sex at 66 years and men at 64.
Not just surveys, sex therapists also believe in the same. A New York-based sex therapist, Dr Madeleine Castellanos, says that sex can be more fulfilling for single men as well as women in their 60s because at that age they are experienced and they know what they want.
"As you get older you know what you like physically," Dr Castellanos told Daily Mail Online.
The recent survey also shows that it actually gets better with age. In fact, a study published in The New England Journal of Medicine also found that a majority of older people were sexually active well into their 80s.
Another study published by National Commission on Aging found that women, in particular, said sex in their 70s was more satisfying or at least as satisfying as it was in their 40s.
Dr Castellanos also noted that many men and women like get frisky in their 60s because they are free. "Many of them had a much more narrow range of experience limited by who they were with," she explained.
Moreover, some of them might have been in long-term relationships when they were young, in their 60s, they are free 'to explore all the dimensions of their sexuality.'
Also, there's a learning curve to sex, the experience might be good for both single men and women because they've been doing it for such a long time.
"The older you are the less limited you are about what other people think, what society thinks and what your partner thinks," Dr Castellanos explained.