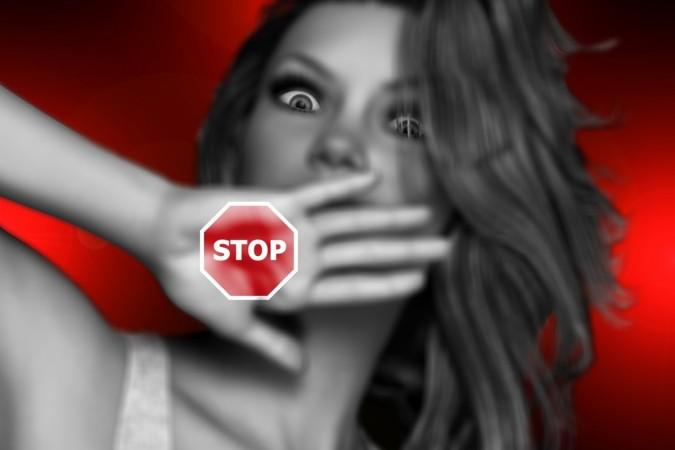 (Update and clarification: This story had earlier carried the headline 'Oral sex is cruelty to wife, rules Gujarat high court.' The story and headline have been updated for veracity.)
The Gujarat High Court has ruled that sex with wife without her consent does not amount to rape if she is above 18 years of age.
The HC's observation comes in response to a petition filed by a doctor seeking quashing of an FIR of rape registered against him by his wife. The doctor's wife had also leveled charges of dowry harassment and forcefully engaging her to have unnatural sex with him.
Justice JB Pardiwala said that the doctor cannot be held guilty owing to an exception clause in the rape law that permits men to engage in intercourse or a sexual act with his wife without being held guilty for rape
"The husband cannot be prosecuted for the offence of rape punishable under Section 376 of the IPC at the instance of his wife as the marital rape is not covered under Section 375 of IPC, which provides that sexual intercourse or sexual acts by a man with his own wife, the wife not being under 18 years of age, is not rape," justice Pardiwala said.
But the court has said that the petitioner's wife can initiate proceedings against her husband for unnatural sex under section 377 of the Indian Penal Code as consent is not a determining criterion in this case.
The HC also did not quash the dowry harassment charges.
'Marital rape should be criminalized'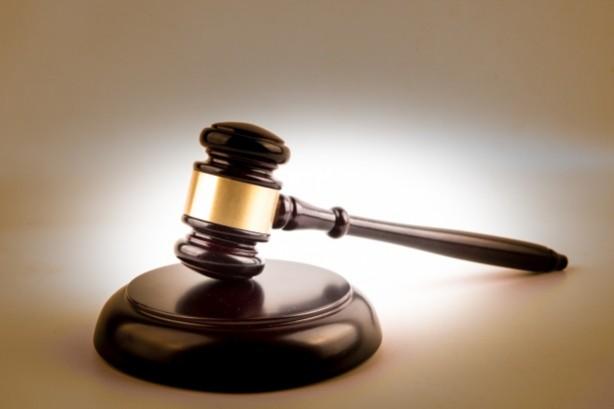 Despite ruling that the petitioner is not guilty of raping his wife, Justice Paridawala stressed on the need to to make marital rape criminal offense
"No one is even willing to discuss to reform the criminalization of marital rape...A law that does not give married and unmarried women an equal protection creates conditions that lead to the marital rape," justice Pardiwala was quoted as saying by Hindustan Times.
"Making marital rape illegal or an offense will remove the destructive attitudes that promote the marital rape," he added.