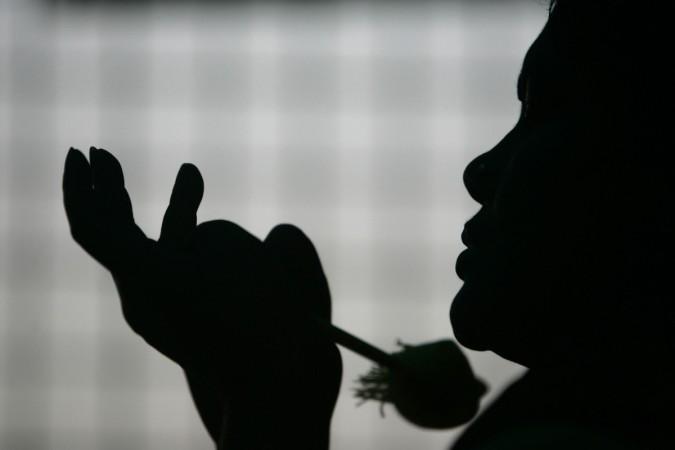 Telugu actress Divya Sri, who has starred in "B Tech Babu," has been caught in a sex scandal in Guntur, Andhra Pradesh.
Based on a tipoff, Guntur police raided a house and caught Divya Sri indulging in prostitution. Two Telugu actors named Pawan Kumar and Chandu were also caught along with other actresses and models, reported The Times of India.
According to sources, Divya Sri has connection with high-profile people like business tycoons and politicians, reported Gulte. Several big people are reportedly involved in the sex scandal.
Last week, national-award-winning actress Shweta Basu Prasad was caught in connection with a prostitution racket in Hyderabad. The 23-year-old actress was reportedly caught in a compromising position during a raid at a posh hotel in Banjara Hills, Hyderabad.
According to reports, the actress had involved in prostitution as she had to support her family. Prasad has reportedly claimed that many other heroines have been involved in the prostitution racket.
The actress started her career as a child artiste and has been part of critically-acclaimed films like "Iqbal" and "Makdee." She has aslo starred in the popular Hindi television serial "Kahaani Gha Ghar Kii." Prasad has been part of a few Telugu films including the hit film "Kotha Bangara Lokam," "Kasko" and "Priyudu" among others. The news of the actress being caught in flesh trade racket shocked many.
Cops have moved the actress to the rehabilitation home for women. While they have exposed Prasad's name and her photos, they are yet to reveal the names of her clients, who are said to be rich businessmen.
Many celebrities including Hansal Mehta of "Shahid" fame, Aditi Rao Hydari and TV actress Sakshi Tanwar have defended Prasad and have demanded the cops to reveal the names of her clients. Mehta has also stated that he would like to offer a role to the actress in his next film.
Meanwhile, the police are set to investigate whether the new sex scandal has any connection with the prostitution racket involving the "Iqbal" actress.