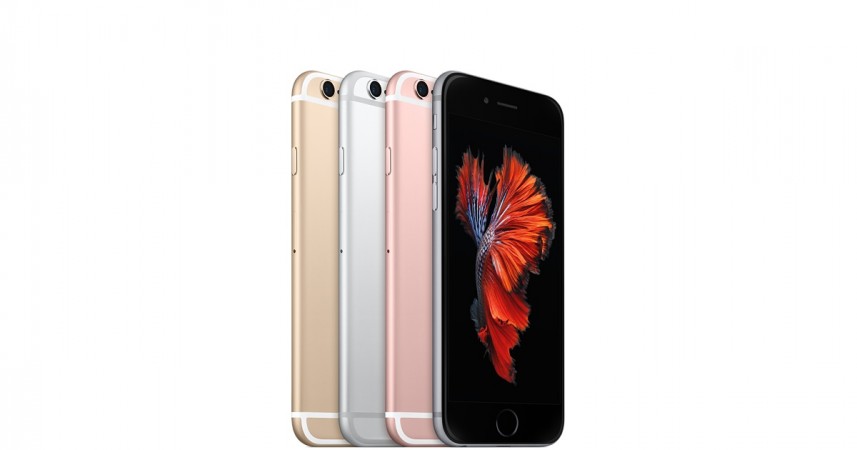 Apple's iOS has long been known for its treasure trove of hidden features and functions that are normally concealed from the casual users as it is meant for advanced users with a certain degree of knowledge and expertise. As a handful of pro level iOS features are intently hidden behind long-press actions and complex gestures, average users may not even be aware of some potentially powerful features stashed under the hood.
Here are a few of those interesting features that you should explore without fail on your iPhone 6s (or any newer model) in your spare time:
3D Touch Settings icon
Users of iPhone 6s and later models can now explore the hidden potential of 3D Touch function by long pressing the Settings icon. This will give you direct access to individual settings for WiFi, Mobile Data, Battery, Bluetooth and more. Using this functionality, you can quickly toggle between Cellular Data or Low Power mode.
Controlling flash intensity or quickly disabling flash
Just swipe up from the bottom of the screen to open the Control Center and then long-press the flashlight icon instead of tapping it. This will unlock access to three different modes of flash intensity – low, medium and high.
Additionally, you can also turn off the flash without opening the Control Center. Just go to the iPhone's lockscreen and swipe left slightly to launch the Camera view and then release your finger. Right at this moment, the flashlight should turn off automatically.
Note: iOS 9 users will need to swipe upwards a bit from the bottom-right corner to trigger this shortcut to disable the flash.
Turn keyboard into trackpad
You can trigger the trackpad functionality on your virtual keyboard by simply long-pressing anywhere on the keyboard interface. Right at this moment, you will notice a frosted glass cover that turns into a trackpad.
Now, keeping your finger pressed, you can swipe left/right or up/down to move around the screen as if you are controlling a real trackpad. This feature is limited to iPhone 6s and later models.
Instagram 3D Touch and swiping between pictures
You can 3D Touch a multi-image post on Instagram's explore screen in the grid view to enter preview mode. You can now swipe left or right to view all the photos in one go.
Choosing multiple photos in Photos app
Photos app also hides the ability to select multiple images at once using a simple gesture-based action. With any album open, just tap on Select and then swipe from one photo to the next without lifting your finger, to choose them all. Once you have made your selection, you can lift the finger to see options to share, delete, etc.
Quick switch between apps
Press and hold your finger on the left edge and then swipe across to the right edge of your phone's screen to trigger the app switcher function. This will take you to the previous app that you were using. Repeat this action to revert back to the original app. This feature should come in handy when you are multitasking between apps.
3D Touch Safari toolbar items
The Safari browser in iOS brings its own share of hidden 3D features, which can be explored with a simple long-press on various toolbar menu items.
Long pressing the back/front buttons brings up a detailed History list.
Long pressing the bookmarks icon brings up shortcuts for adding a bookmark or adding the page to the Reading List
Long pressing the tab-switcher button triggers a shortcut for closing all tabs or to open a new tab.
Long pressing the refresh icon triggers a request for the desktop version of the site.