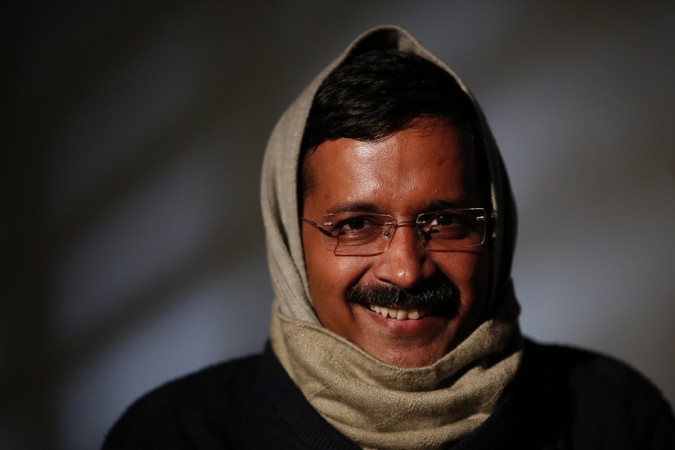 In what appears to be a big blow for Delhi Chief Minister Arvind Kejriwal, the Delhi High Court ruled on Thursday that the Aam Aadmi Party (AAP) leader and his Council of Ministers could not take policy decisions without consulting the Delhi Lieutenant Governor (L-G) on these policies.
The Delhi government had challenged in the high court over the power the L-G — and by extension the Central government — had in its functioning, following several of its proposed legal changes facing obstruction either at the L-G's or the President's level. Reacting to the Delhi HC decision, Kejriwal said he and the Delhi government would appeal against the verdict in the Supreme Court.
However, L-G Najeeb Jung chose to play down the verdict later in the day, saying it was nobody's victory, but just the validity of the Constitution. "Of course we report to the Central government, but its wrong to say we work against Delhi government," he said, adding: "We did not go to court, they [the Delhi government] went. We just read out the Constitution in court."
Kejriwal has been in a protracted struggle with Jung, who is a representative of the Central government. And because the BJP-led NDA coalition is in power at the Centre, Kejriwal has often blamed the Central government and Prime Minister Narendra Modi for policy stagnation in the National Capital Territory of Delhi.
The standoff between Kejriwal and the Modi government has been mostly one-sided. While Modi and the BJP have been mostly silent on Kejriwal, the AAP convenor has been openly vocal about the prime minister and the Union government. He has even gone on to say that Modi was planning to have him killed.
A number of AAP MLAs being arrested on various charges — from molestation to desecration of holy text — has not helped matters, with Kejriwal seeing them as efforts to weaken his hold on the Delhi Assembly, where the party occupies 67 of the 70 seats, the remaining three belonging to the BJP.
What exacerbated matters was a raid at the Chief Minister's Office (CMO) in Delhi by the Central Bureau of Investigation last year. Although a court subsequently admonished the CBI for the manner in which the raid was carried out, the probe agency seemed vindicated when it used evidence gathered during that raid to arrest a top CMO official on corruption charges.